Queen of hearts, angelic demon or femme fatale, red is the passionate color that will transform us at the start of the school year. Spotlight on the most beautiful street looks that promise to brilliantly avoid the red card this fall-winter. A guarantee of good looks par excellence, red in all its aspects allows us to take leave of blush and other nuanced powders, without ever regretting it. And if it seems difficult to take on the fashion side as its intensity is explosive, red proves its proud allure and its capital of seduction by inspiring grace and confidence better than any other tone.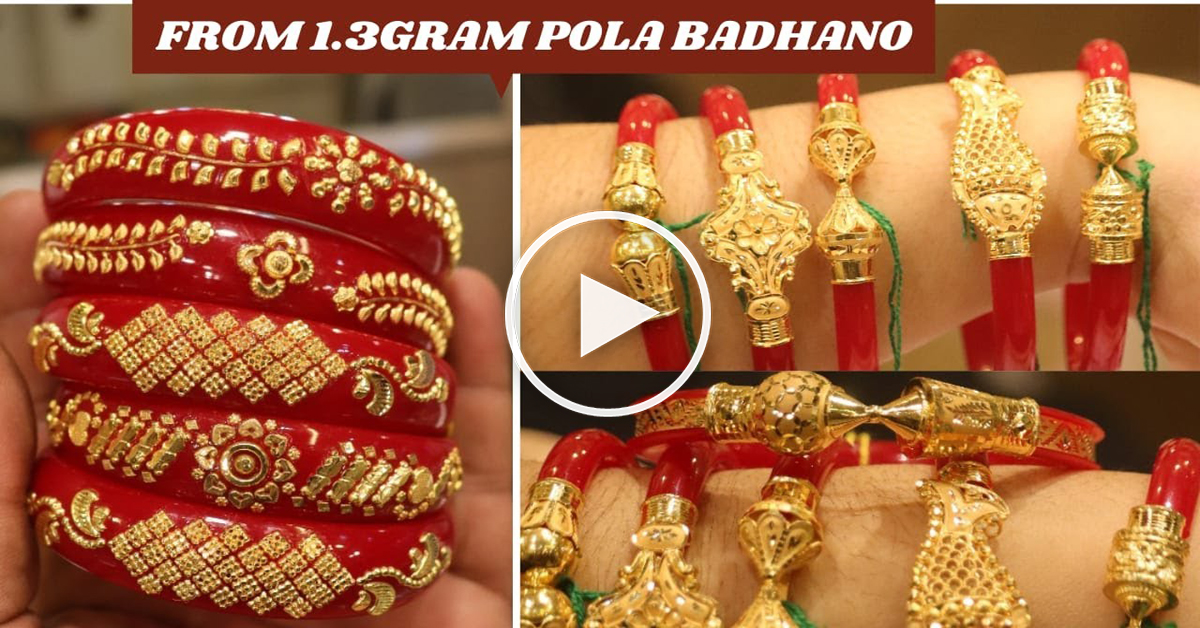 WEARING RED: CHOOSING THE RIGHT INTENSITY
Even if it means competing with millennial pink – a big trend of last season -, light to dark red is essential in the winter wardrobe of girls who punctuate fashion. In order to wear this invigorating color with panache , let's follow the guide of the different shades to adopt according to the color of our hair . Notice to brunettes and blondes with copper, amber and golden highlights. Your new mantra will be orange-red , enhanced by a hint of vermilion-style yellow.
But the other reds are not left out for all that. We think of bright red, terracotta, coral, poppy, strawberry, tangerine – no this is not a list of fruit salad – and coral red. On the fringes, brunettes and blondes with ashy, silvery and iridescent reflections will have reds with a touch of purple as their credo . Retain garnet red, carmine red, raspberry, cherry, ruby, burgundy, wine lees and garnet red as perfect allies.
HOW TO WEAR RED THIS FALL-WINTER 2020-2021?
Afraid of attracting fashion attention? Let's calm things down by wearing red per touch . Twistons proudly a skirt vinyl red hoodie with a black hood, a cape red burgundy with a dress slit, a trench coat with a red garnet three quarters jeans or a blazer plaid red shorts with tailoring. If, on the other hand, we lean for an all-over version, let's not hesitate to play with the cuts and the materials. Combine a bright red sweater with pleated pants of the same tone, a burgundy red puffer jacket, combine a tapered skirt – to add a touch of sexy -, and a poppy red sweater dress , combine high-top boots from same shades.
WHAT OTHER COLORS OR PRINTS TO TWIST RED?
Leader of the fall-winter 2020-2021 parades of Saint Laurent, Valentino, Givenchy and Maison Margiela, red will certainly energize our back-to-school outfits. And if in all these options, we can't find our account, let's be delighted to learn that red matches ideally with the various prints and flagship colors of this fall-winter.
So, to avoid leaving in all directions, let's remember the association of red with the Liberty print – a bucolic pattern dating from the 20th century -, the leopard print, and the various checkered patterns that are the Prince of -gales, check pattern and tartan. Want to stand out from our style sisters? So let's review our colors and adopt red without moderation.