In a novel by the German writer Theodor Fontane it says: "Happiness, if I am right, is in two ways: in being where you belong and in the second […] in sleeping in and that the new boots don't push you. "Well, we cannot ensure adequate sleep, but we can always provide the right boots! Especially in winter, these are our favorite companions in the office and in free time – provided they are neither too narrow nor too far and emphasize our advantages. We'll tell you now what small and big women have to look out for when buying boots and which shaft width fits your »calf circumference !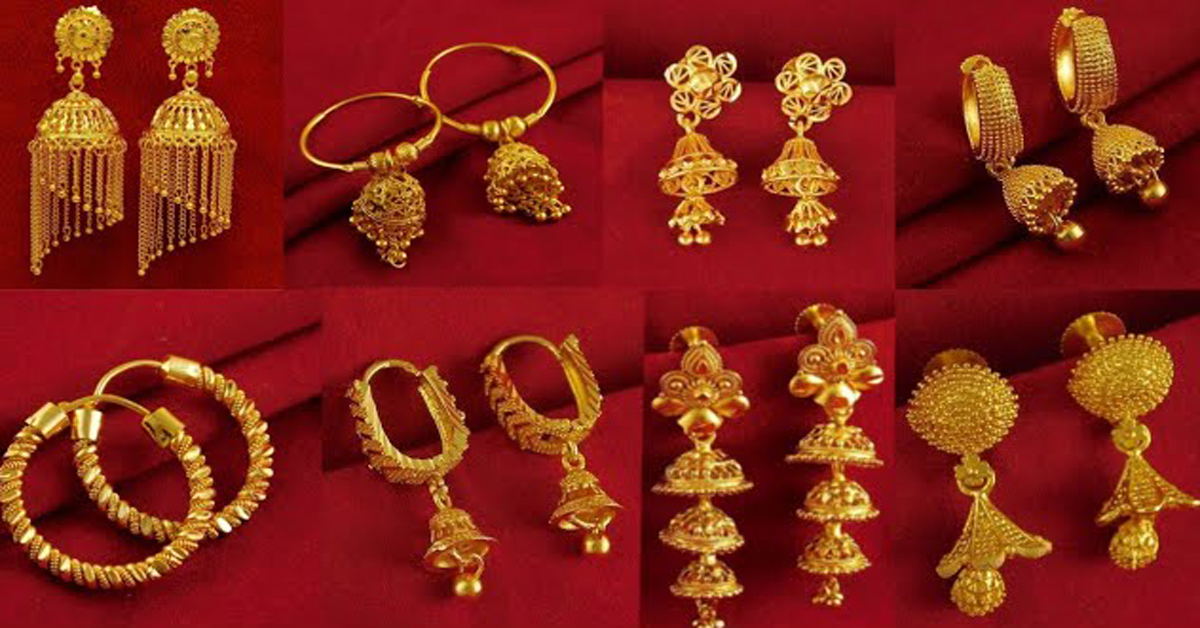 Perfect for slim legs: over knees and slip-on boots
According to popular belief, slim women can wear anything. Well, this dreamlike idea is destroyed at the latest when it comes to the right pair of boots. Because here women with very slim calves often have the problem that the boot shaft slips and the shoe looks more chunky than elegant. The good news: The designers have also recognized this problem and are giving us some great shoe trends in the current season that are made for slim legs. For example, we are talking about slip-on boots such as the Caprice model made of elastic stretch material. It convinces not only with its fashionable velvet look, but also with a soft on Air footbed for better climate control and cushioning. In addition, the »shaft width 1 ensures a particularly close fit.
For a more eccentric, but no less chic look, we advise slim women in particular to wear trendy over-the-knee boots, i.e. models that reach over the knee. Black leather boots are ideal for the office , because thanks to their simple design they can be combined with many outfits and are wonderfully comfortable. In the evening, however, the over-the-knee boots from » Jette are a real eye-catcher! This is ensured by the modern knitted look and the cool white stripes. By the way: the stiletto heel and the pointed shape make your legs look a few centimetres longer.
For little women it goes high!
Dear ladies, how you cheat yourself a little bigger with clothes we have already told you. Now we would like to recommend the right footwear for your outfit – and don't worry, it doesn't necessarily have to be sky-high heels and platform soles. Rather, the form is crucial. When buying, make sure that the shoe tapers and is not round. This makes your legs look longer and gives your look a touch of elegance in no time. If, however, it is not about optical, but real centimeters, you cannot avoid boots and ankle boots with heels. The good news: Even a shoe with a small heel can achieve a wow effect. Alternatively, block heels are a more convenient choice than stiletto heels, so you can choose a higher model even if you are not a skilled high-heel wearer
Do you love high-heeled shoes? Wonderful, then the shoe heaven is open to you as a little woman. Pointed ankle boots with stiletto heels are the ideal choice for glamorous occasions. How do you like the khaki model from Gennia made from a suede and velvet mix, for example? We think: The ankle boot is a great addition to the current »jewelry trends in green, khaki and olive and thanks to the nine centimetre high heel is a great way to gain a little body size. Our tip for standing parties: shock-absorbing shoe inserts protect the joints and prevent signs of fatigue.
Boots with elastic inserts and stretch for strong calves
While women with slender legs struggle with boots that are too wide, women with rather strong calves are troubled by the problem of too tight shafts. Either the zipper cannot be closed properly, the slip-on boots cannot be pulled over the calves at all or the boot shaft presses after several hours of wear. We therefore advise shoe lovers with strong calves to wear wide-leg boots, i.e. models with a »shaft width of 4 or more. The black, flat boots from »Fitters Footwear are a comfortable companion in everyday life .
The attractive decorative clasps give your outfit a touch of nonchalance, while the generous elastic insert and the shoe width G guarantee a lot of comfort.
Are you looking for the right boots for elegant looks? Then you are spot on with the dark gray over knees from Caprice ! Why? The shoe is made of an elastic stretch material with a suede look and, thanks to the shaft width 4, is also perfectly suitable for women with stronger calves. Thanks to the padded on Air insole, you also walk on a soft, elastic, comfortable air cushion – what more could you want?
Long legs packed well: flat boots and rich decorations
Are you blessed with long legs? Congratulations! Because even if you buy» Pants or » skirts have to be long enough to hem, you can choose any boot shape you like when buying shoes. Whether high or flat heels, simple or richly decorated, your long legs come into their own in every boot. We have selected two models that are absolutely trendy this season and that can be combined fabulously. On the one hand, we would like to recommend the black ankle boot from Simen . It captivates with an elaborate rose appliqué and a comfortable block heel decorated with flowers. Another plus: The shoe is equipped with a cozy warm lining, so that cold feet have no chance even on long walks!
We hope that you have found the right boots for your needs and would be very happy if you let us know in the comments which model has won your heart.