Red clothing is a real eye-catcher and therefore extremely popular. We'll show you which colors go well with red and how you can combine the trend tone correctly. Red is currently one of the absolute favorite colors of fashion professionals. And rightly so. Because red looks self-confident, sensual and strong at the same time. The bright color is always an eye-catcher and can immediately enhance simple outfits. In addition, red clothing should be particularly attractive to others.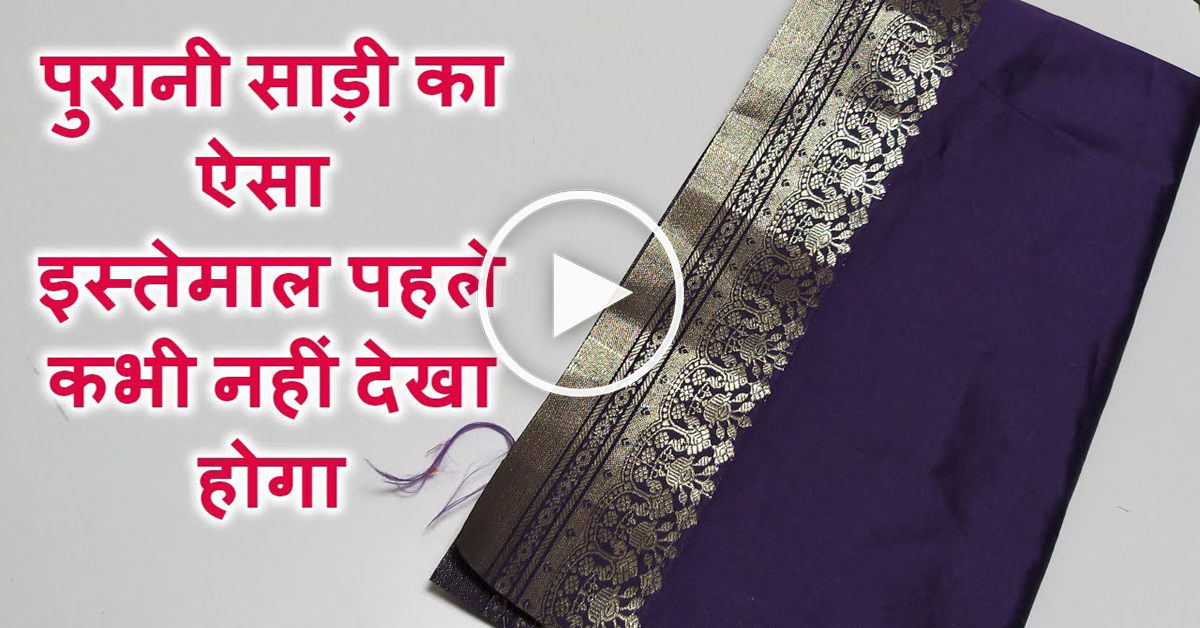 However, many shy away from fashion in red. Either because red is too noticeable or you just don't know exactly how to combine the signal color. We will therefore show you how to style red clothes, which colors the tone goes well with and why everyone should have a red item in their wardrobe. Who suits the color red? : The great thing about the color red? It really suits everyone. It all comes down to the right tone. Because red is not just red. From orange-red to a more bluish red, there are many different nuances, so that there is the right color for every skin and hair type.
Dark hair and light complexion
The "snow white type" looks particularly good in a cool, strong red with a slight bluish cast. This can be a wine red or a raspberry or cherry red, for example. If the color is too warm, the light skin looks more gray and pale.
Dark blonde to light brown hair and light skin
Women with dark blonde or light brown hair and light skin tone are also best at flattering cool, bluish red tones. The red shouldn't be quite as strong as the "snow white type". For example, the colors magenta, orchid or fuchsia are perfect.
Blonde hair and dark complexion
If you have a dark complexion, you should choose warm red tones with an orange tinge. Matching color nuances are: tomato red, brown red or orange red. You don't have blond, but brown or dark hair and a dark complexion? Bingo. Basically all shades of red suit you. However, warm shades of red also go best here. They can also be a bit lighter. A coral red, for example, fits perfectly.
Red hair and warm skin tone
If you have red hair , freckles and a warm, light skin tone, earthy and golden shades of red, eg terracotta, are exactly the right choice.
Which colors go well with red?
You don't really know how to best style your red dress and which colors the red sweater goes with? Red can be combined in many ways. The trend color goes well with neutral colors, but red can also be styled with other bright tones. Colors that go particularly well with red: black, gray , white, various shades of brown, blue, dark green and olive, but also a strong pink and light pink.
Classically combine red with black, gray and white
You can't really go wrong with the combination of red with white, black or gray. Because of the neutral non-colors, the red really comes into its own. In addition, black-red or white-red looks are incredibly elegant and super stylish. Styling tip: black goes particularly well with a strong fiery red or orange red, while white goes with a dark burgundy, raspberry red or magenta red. Since gray is a cool shade, you should also pay attention to a cool shade with a blue cast (e.g. mallow) for red.
The red-black combination is also perfect for an elegant business look . For example, you can combine a red blouse ( here at NA-KD *) with black pleated trousers or wear a red blazer with a black suit.
Our favorite combination in everyday life: red oversize shirt with black faux leather trousers in paperbag look.
Combine red to brown tones
Red and brown harmonize perfectly with each other and are an unbeatable combination, especially on cool autumn days. While red brings dynamism and tension to the look, brown, on the other hand, provides the necessary calm. Fashion professionals currently prefer to style red clothes with trendy beige or camel.
But a dark brown also works with red. The darker the brown, the lighter and more bright the red can be. It is also exactly the other way around: a light beige shade looks great with berry red. You should also pay attention to the undertone of the brown: a brown with a rather bluish undertone harmonizes wonderfully with a cool red, whereas a brown with a golden, orange undertone goes better with a bright red.
Style red with blue or green tones
Red usually goes great with all shades of blue, especially when mixed with dark blue, the signal color comes into its own. Another combination that always works is red with denim. You definitely can't go wrong with this duo. A combination that many shy away from is red to green. The complementary colors go well together. It just depends on what shade of green it is. The secret is: the darker the green, the better. For example, a fir green looks super elegant, but also a blue-green with red clothes. On the other hand, you should refrain from too bright green nuances.
For the brave: combine red with pink and purple
Do you want to really attract attention with your outfit? Then combine red to purple or pink (or pink). Yes, you heard right. Just a few years ago, many styling experts were of the opinion that these colors did not go together. But that no longer applies today. Pink and red or purple and red go well together. The fashion professionals prove how great it can look with their trendy color blocking looks.
Red accessories as eye catchers
Do you want to get closer to the bright color first? Then just use red accessories. It doesn't always have to be clothes in red – you can also create a cool eye-catcher with a red bag or red shoes. A simple outfit in beige, black or white becomes more exciting with red accessories.