Women and fashion go hand in hand, most of us love styling and these are the things that help us create our own unique fashion sense and make it easy to style ourselves every morning. We all agree that no outfit is complete without the right accessories to match. It doesn't really matter if you're going to wok or headed out of town with your family and friends, a few little pieces of jewelry can do you a whole lot of good. Jewelry is one of the best ways of enhancing yourself and displaying your unique look to the world.
There are a hundred of options out there from when it comes to jewelry, you can choose it according to your unique dressing and style. A good piece of jewelry will always come in handy for times when you want to transform your office outfit into something casual and stylish or for a lunch date with your school buddies. These are just one of the reasons you need to build your collection of classic jewelry if you haven't done so already. Here are the top five must-have jewelry items every woman needs.
Diamond Studs
no doubt when they say "diamonds are a girl's best friend". But not all of us can afford that piece of luxury and it's not often you have occasion to show off your splurge. Diamond studs are though are a whole different story, they are basic and minimal, you can always wear them with any kind of outfit. These look great when you're going out to brunch or into a big meeting. They grab you the spotlight of outings and make you look absolutely stunning for special dates and family events.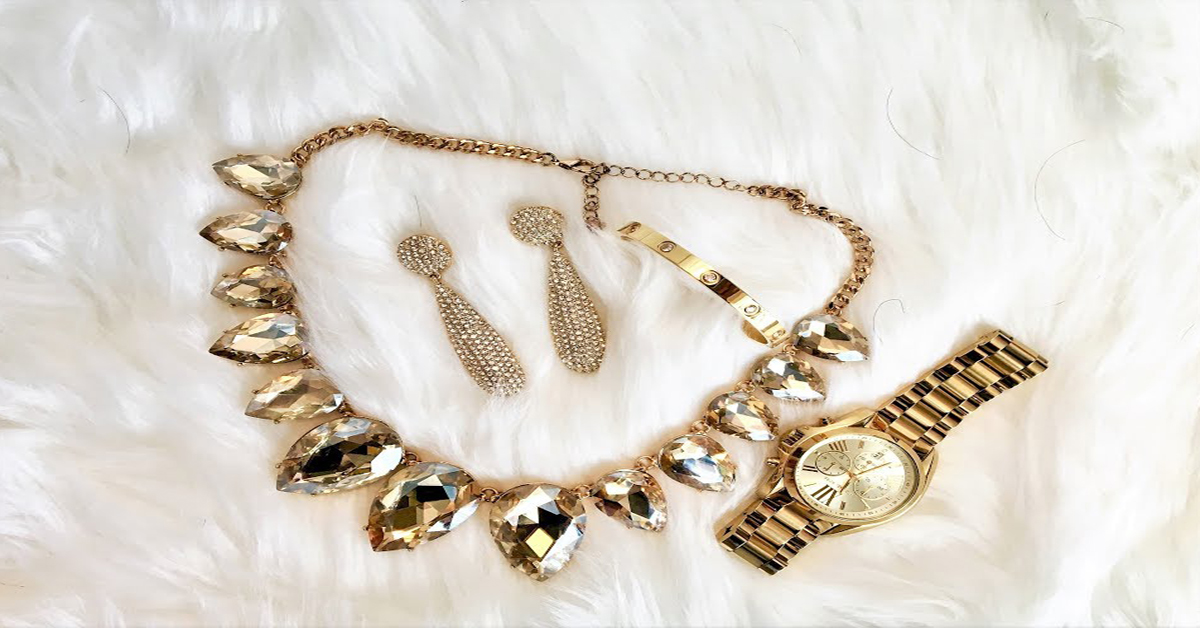 Pearl studs
great as diamond earrings are, it is always good to have a little bit of diversity in our daily lives, get your hands on a pair of pearl studs as a simple yet iconic alternative to diamonds or gold.
Layered neckpieces
idea of a layered neckpiece is an excellent accessory to add on and improve the look of your whole dress. The important thing to note is the accessories that go well together. They should create a good look when worn together. Take care of the chains do not tangle it. You can add that touch of style with these layered neckpieces and make your casual looking dress more stylish.
Statement necklace
statement necklaces have made a strong comeback from the nineties. They are suitable for creating an impact at any gathering, you can opt for a traditional gold piece or can also go for something that's more classy like a diamond necklace. You can also try your hands on silver chokers or can have a combination of both colors. Anything that will go well with your outfit. These assist in creating a more stylish look.
Simple stylish bracelets or armlets
bracelets on the wrist is much standard, but very few people wear them on an upper arm. It adds a touch of delicacy and ethnicity to your look. It can go well with your casual as well as formal looks. If you're someone who is bored wearing the same watch try mixing it up with your bracelets. This way you can give your old watches a classy touch. Or on days when you just want to wear a nice gown fo0r a cocktail party and don't want to look too dressy, you can opt for a nice minimal bracelet to pair it up with your gown.