Black jeans are one of the most versatile pieces of clothing, you can just do so much with it. It is not necessary to save it for winters, you can also put on a black jean on a casual day in the life. Form pairing it with a casual white shirt to pairing it with a blazer, choosing the right piece will make sure that you look put together and stylish. You can also add accessories if you want to style up or just wear it with basics if want to keep it simple.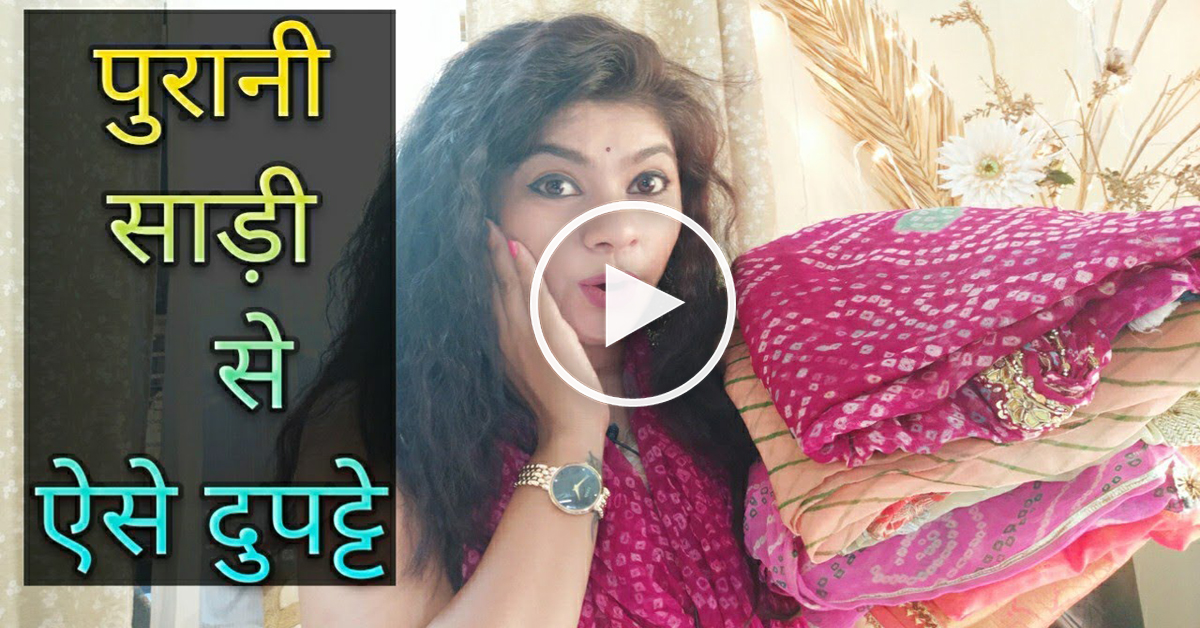 Take any outfit you would wear with your denim and just swap them with black jeans, it gives you a classy and trendy look. This season it's time to go beyond the limits, opt for bright colors and heels or pumps anything that suits your personality and see how many compliments it will gather for you. Neons have been in trend for a while now and what better to pair with neon than black jeans. If you are someone who is looking for ideas to pair your black jeans with, then keep reading you are just at the right place,
1. Put on a white shirt
A pair of white shirt and black jeans is the most classic combination that has been ruling the fashion industry for decades now. If you are not sure about what to wear with black jeans then don't think much just go for a white button-down shirt.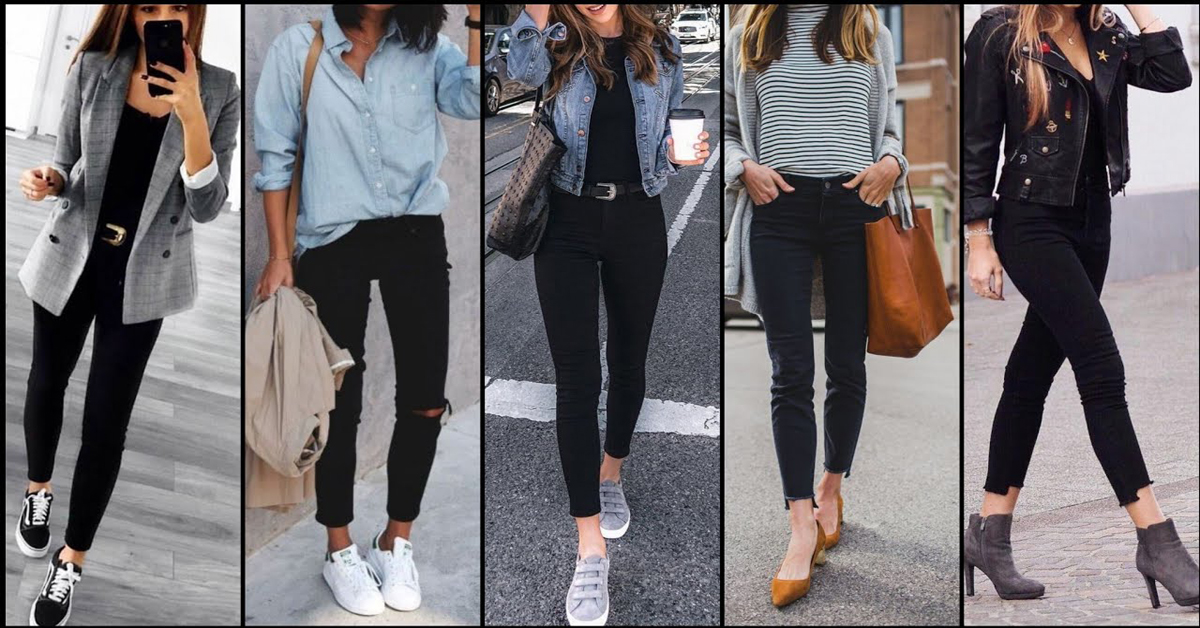 2. Pair with a denim jacket
Denim is something that is never going out of trend anytime soon, more than anything denim has become a necessity in today's fashion world. What better than putting on a denim jacket with your black jeans, add a nice gold layered chain and sunglasses, to dress up more you can also add a belt over the jacket to give it a chic look, a pair of sneakers or heels and you'll be good to go.
3. Oversized hoodies are all-timesaviours
This season if you are confused about what to wear just grab an oversized hoodie and pair it up with your black ripped denim. They are super cool and comfy and may turn out to be as a travel outfit. You need not accessorize much with it, just put on you winks and a great pair of sneaker.
4. All black
Now, this is what most of us have tried at least once in our lifetime, it will never go wrong with an all-black outfit, pair your black jackets, t-shirt or even a crop-top with your black jeans and it'll just be fine. You can also accessorize it depending upon where you are going.
5. Team it up with animal prints
Animal prints are back, you can opt for a leopard print or snakeskin print high neck top or even a bodysuit with your black jeans and this minimal outfit will check all your boxes of style and trend.
6. Add a touch of neons
Adding bright colour to your outfit will make you look bold and out there so grab on a neon jacket or a top and team it with your black jeans.
7. Go girly
If you want to wear something feminine, go for blouses with pastel colours. It will make you look more feminine and gentle.
8. Basics are the best
This list cannot be completed without adding the basics, just go for a basic tank top or a t-shirt for a casual day out, add accessories if you want to or just leave it as it is.