How you can combine your cardigan and which cardigans are trending now, we show you in the great styling guide for cardigans! Cardigans belong in every wardrobe. There are several reasons for this. On the one hand, the cozy cardigans are perfect for the unstable transition period. When it's cool outside, they keep us cozy and warm and inside they are quickly undressed. And that without destroying make-up and hair! In addition, the simple basics can be perfectly combined and go well with a casual everyday look with a top, jeans and sneakers as well as with more elegant business or evening outfits. And third, cardigans in neutral colors like black or gray just never go out of style. Investing in a timeless cardigan made of fluffy wool is therefore worthwhile.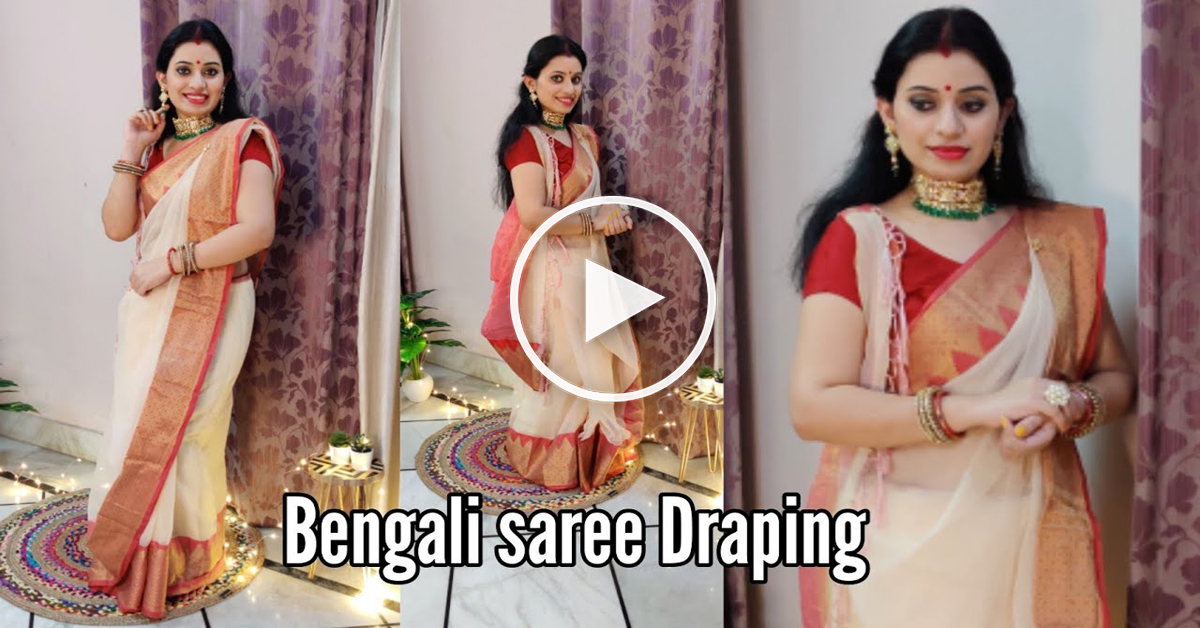 Styling trick: this is how the cardigan look becomes exciting : Oversize cardigans can quickly look very casual. With this styling trick you ensure that the cozy jacket also goes well with the evening look with skinny jeans and high heels: Simply choose a narrow, in the best case sparkling belt and knot it over your cardigan around the waist or tuck the cardigan in the waistband or skirt. This gives the cardigan an elegant touch and your figure looks beautifully proportioned despite the XXL cardigan.
Just like with the sweaters, the same thing now applies to the cardigans: Bigger is better. So if you want to be up front in terms of fashion, you should use XXL cardigans. Knitted from coarse wool , because these cardigans are particularly casual and also keep you warm. With or without buttons is up to you. Both are in. But you should remember that oversize cardigans without buttons always look more casual than classic, shorter cardigans with a button placket.
Be careful with oversized and extra-long cardigans that reach down to the calves. These knitted coats are only for tall women. If you are petite, it is better to use cardigans that reach no more than the middle of the thigh.
Short cropped cardigans are trendy
In addition to the XXL jackets, short-cut cardigans (e.g. from Mango *) are now a trend. They emphasize the figure particularly beautifully and are best worn buttoned up like a classic sweater. The short pieces come into their own in combination with high waist trousers. Soft gray tones and warm earth tones play the main role in the trend colors. If you are in the mood for something more eye-catching, we recommend cardigans in bright colors such as purple, red or pink. The 80s fashion sends its regards.
Mega exciting: the new cardigan cut
The new jacket designs now prove that cardigans are not just for boring gray mouse looks. Because they are anything but honest! What makes the new cuts so exciting? They focus on our beautiful stomach. Because cardigans are currently only buttoned to just below the chest – the rest remains open. The half-open, mostly long pieces go best with narrow, high-cut trousers.
Combine purple: Purple sweaters go particularly well with this
Purple goes particularly well with so-called non-colors: white, black, brown and gray . For example, a light purple sweater in combination with black trousers or a skirt and boots makes it beautifully autumnal . A combination that always works: purple with jeans. A light purple goes great with jeans in a light blue wash, a dark purple goes well with jeans in a dark blue wash. Those who like it a bit more conspicuous can easily style the purple knit with a leopard print or other bright colors such as turquoise or yellow.
Trend color purple: who suits the color?
Another plus for the color purple? It suits everyone. It just depends on the right shade. Because purple is not just purple. There are many different tones, so there is the right color for everyone. Jackpot for all dark-haired women with slightly tanned skin. All shades of purple suit you. Women with cool skin tone and cool hair color, on the other hand, are best flattered by cool, bluish purple tones. They make the skin look fresher. If, on the other hand, you have a rather warm skin tone, you should also choose a purple shade with a pink, warmer under-note.
The same applies to redheads : if the red hair has a light blonde shimmer, then shades of purple that go pink are the perfect choice.