If you talk about accessories that can make or break your look, then silk scarves definitely come on the list. The scarves are something that can be worn in multiple styles and can add an element to your outfit if worn the right way. The correct scarf with a perfect print and texture can add a lot and has the potential to transform any ensemble. Fashion houses around the world have their logos as prints on the scarves for decades now, creating a timeless piece of accessory in the process.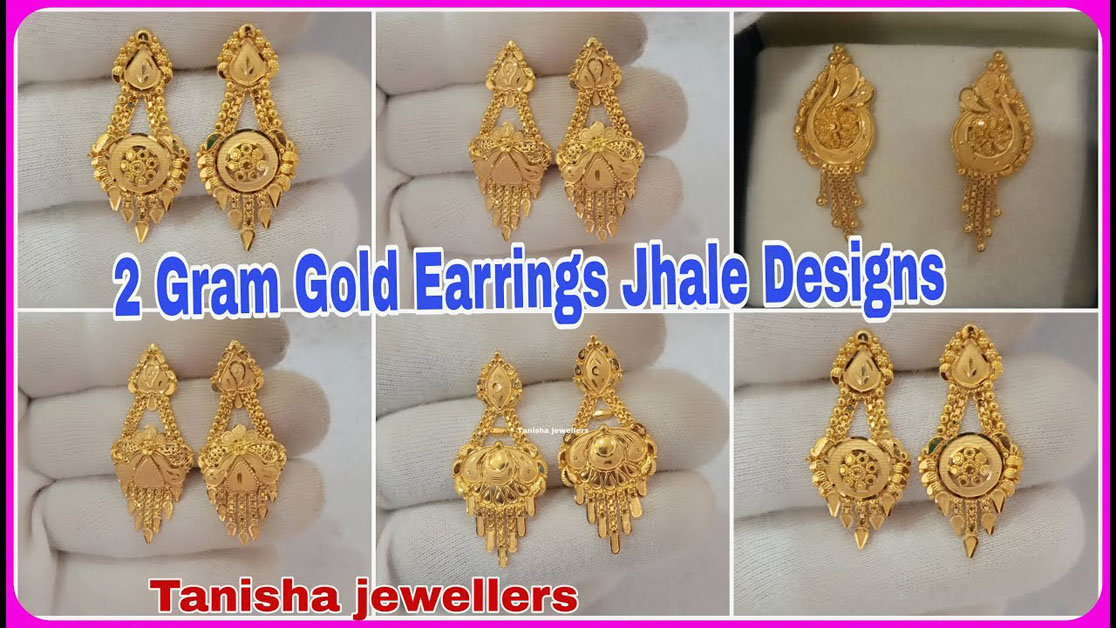 We definitely are aware that fashion and styles are making a come back, the 90s and 80s are back and so are some of the most iconic pieces of clothing. Girls wearing scarves in 2020 will be the next cool trend as it was in the last season. This is one fashion accessory when the generations meet. You can find scarves almost anywhere and are extremely affordable. If you are planning to add this piece of clothing to your wardrobe and are confused about how to style them, then this is just the right place for you. Here are tips and tricks to wear silk scarves,
1. Neck knot way
This is the most stylish way to wear a scarf, tie it around your neck making it look like a choker or necklace. Fold the ends into a knot to keep it classic. You can wear this with your blazer and pants or also with a plain white shirt to make it look fashionable.
2. Bandeau top
Bandeau tops are something that is chic and classy. You can wear a bandeau top with jeans, a blazer, and pants or even a skirt. Lay your scarf flat and fold it along the two corners down to the middle, and fold in half.
3. A bagwrap
wrap a pretty textured scarf on your bag or just simply tie it around your favorite tote's handle. This will give your outfit an instant boost of colors. You can just grab this scarf wrapped bag and it will check all the boxes of fashion fo you.
4. Wrap it around the wrist
From fashion weeks across the globe, this fashion trend has been going on for a while now. Twist your scarf and wrap it around your wrist, this will give a funky look to your outfit. Fold your scarf into a triangle, twist it over into a thin band and wrap around your wrist. You can wear it with a casual t-shirt and skirt and also with a dress. This will give you a chic Parisian look.
5. The classy bandana
This is the most basic way of wearing a scarf. For making it into a bandana put your hair into a low bun or just let it loose open and then fold your scarf on the diagonal to create a triangle. Tie the ends of the scarf around your head and give it a classic touch.
6. Turban touch
We have seen so many celebrities acing this look, fold your scarf into a triangle and drape the ends around your forehead. This look is very easy to create and will be best for a fashion lookbook inspiration.
7. Wear the like belts
We often wear belts with our outfits may it be a dress, skirt or jeans. You can tie your scarf as a belt around the waist in a knot or a bow to add some element to your outfit. You can wear it for a weekend lunch with your buddies or can also wear it for a date.