As once said by a great man "one can never have enough leather jackets". Leather jackets are a staple, it can make anyone look edgy and cool. It can give your boring outfits a modern touch, a good leather jacket will make all the difference to your outfit. Investing in a good leather jacket will make a big difference in your style, and now is the time to invest in a cool and edgy leather jacket. You can never go wrong with any of the leather jackets, you just need to figure out what will work for you.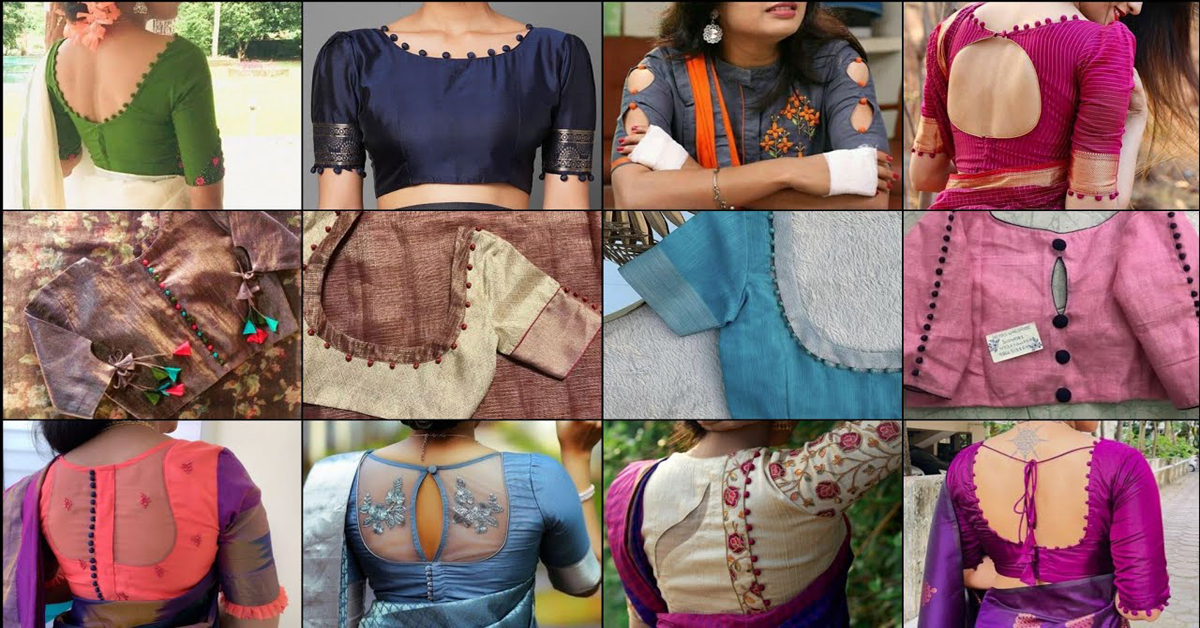 If you are a sucker for leathers just like us then you might be owning a couple of leather pants or jackets, the most important thing with leather is that it stands out when you pair it with other outfits so you need to make sure that the pieces of clothing coordinates and embrace the whole outfit together. We will share with you some tips and tricks to make your outfit look put together and fashionable. Here are some of the best inspirations that we got for you, so without any further ado let us jump into it-
1. Leather jacket as a top
Yes wearing a leather jacket as a top has been on trend and it also goes with everything, who said you can only wear leathers as jackets or pants, you can also add them as a top and pair it with a statement belt to give it a shape.
2. Oversized jacket as a dress
Like tops you can also wear leather jackets as dress, you might have seen many celebrities acing this look and now it's your time to turn heads. Pair it up with high boots and sunglasses or to make it look more fashionable and dressed up you can add some jewelry to it.
3. Bright leather
If you are bored with wearing the basic black leather jackets then start trying colored ones, these can add a pop of color to your outfits and will look super cool. You can pair them up with your favorite skirts and pants. You can also add a cute fanny pack to it.
4. Leather trench coat
Trench coats are our savior for this season, these are something that can protect you in cold weather and still make your fashion game go strong. You can opt for a leather trench coat to enhance your look.
5. Torn and fringe leather
Torn and ribbed jeans have been in fashion for a long time now and it is time to upgrade your casual leather jackets into something cool and fashionable. Get your hands on a great leather jacket that has fringes or is torn, this will make it look more cool and gypsy.
6. Leather blazer for your officewear
Never tried leather as workwear? Well, then this is the time. You can get rid of those boring casual blazers and can add leather blazers to your wardrobe. Adding a leather blazer with your pants and shirt will up your fashion game and will give you a chic look.
7. Biker leather jacket
A biker jacket is something that brings the look together effortlessly. Wear them with your super skinny jeans and sneakers and you'll be just good to go. This will gather you all the compliments, this minimal outfit can also be paired with a graphic tee and rolled-up jeans.
8. Moto jacket
Patterned leather jackets are on-trend and can go with any kind of outfit, doesn't matter if it is a skirt, pant or a dress.