We all panic when there is an occasion. We keep shopping for months and still cannot settle on a single option. Ladies, there are few staple pieces that can be worn for any Indian occasion that is about to come. Weddings, sangeet or haldi we know we have some pieces in our wardrobe which can be refurbished and worn over and over again. Let's be honest ladies, we have our wardrobe already flooding do we really need to get more pieces? We can discard most of the clothes and buy staple pieces.
We don't need reason to shop but having few essentials might help us save us during moments of our fashion faux pas. Going on a budget and want to save up money? Investing in a multipurpose piece is being smart. Gear up and pick up your shopping baskets ladies, it is time to buy some essentials for ourselves. Think of this situation. You have a beautiful saree planned in your head but then your tailor bhaiya decides to ditch you. How will you then manage? Instead of panicking at the last moment we can be ready with a second option for ourselves.
1. The Traditional Saree
There is nothing more beautiful than a woman in a saree. A nice saree of your choice will never let you down. It will make you look more polished and looks good in photographs too. You can always pick a saree from your mom's closet and look your best.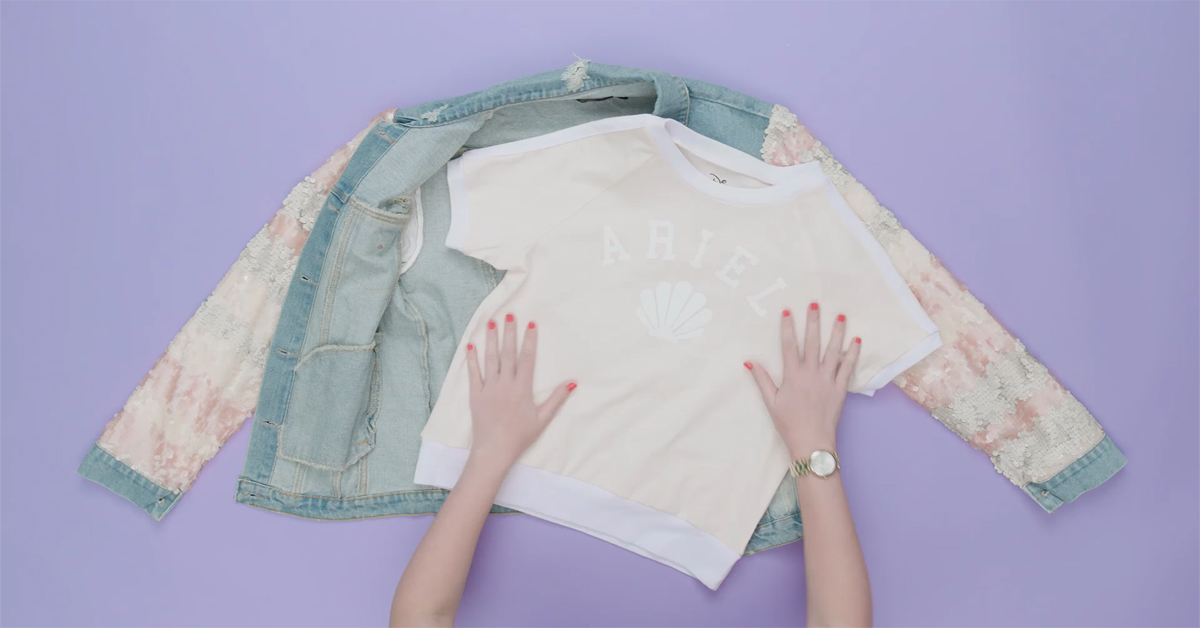 2. The Anarkali
An anarkali looks splendid for all occasions that you might ever can imagine attending this year. You have lot of options to choose from. An anarkali will look good because of the flair. More the flair, more the dressy.
3. The Punjabi Suits
No matter what, Punjabi suits always look perfect. Say it because they are tailored to your body curves. You can always flaunt your curves while being traditional and can run around for errands. Want to help your friend on her wedding day, this will be the perfect option for you girl!
4. The Sharara
How can we not say no to a sharara? The look of Mumtaz. A sharara is so in trend these days. Sharara with a short kurti is a heavenly match. If you want to ditch the regular Punjabi suit, this can also be a convenient option.
5. The Lehenga
A lehenga is an every girl's favorite and sought out opion. A leghenga will always look grand and pompous. One lehenga should be a must in your wardrobe. When you really don't know what to wear, lehenga will always be at your rescue. Getting a lehenga is a process girl, therefore you have to plan it ahead and start shopping whenever you have got time. Remember, diamonds and lehengas are girl's best friend.
6. The Long Frock
Admit it or not, a long frock is very comfortable and also looks good for any type of occasion. Long frocks might sometimes cost a fortune, but there is good news, you could always get it stitched it for yourself. Take a plain saree and take some printed fabric for the yolk and the border like about 2 meters of cloth, take it to your tailor bhaiya. Anything bespoke looks always good. Isn't it?
7. The Embellished Kurti
Going out for a spinster party with your girls? What is more convenient that going around with a kurti to enjoy? One good quality kurti is like a multipurpose garment. Pair it with jeans or leggings and dupatta, you will never go wrong.