Many of us have certain insecurities about our body and we try to hide them. Doesn't matter if your bottom is heavy or top, or even if you have a perfect body there will be always something that you might be conscious about. One of the main areas of insecurity in women are the arms, we have heard so many of them trying to find a solution to keep their arms covered during summers. We know where exactly you are coming from, and it is perfectly fine, we understand your concern.
Winters are quite easy because we have so many layers covering our body but it is in summers when it is scorching out and you want to wear your favorite cami top but are a little confused because you don't want your flabby armpits to show up. Don't worry you are just at the right place, we have researched from famous bloggers to influencers and brought you tips and tricks that will help you hide your arm fat. It.s time to bring an end to your woes, so here are some really stylish tips. So without any further ado, let us get started:
1. Shift the focus to somewhere else
Instead of constantly worrying about your problem area, try to shift the focus on the rest of the parts. Start flaunting your curves, wear dresses that are naturally flaunting your body. This way the attention will be drawn to other areas and you will be more confident about yourself. Try accessorizing your dress, get your hands on a chunky pair of shoes or even some statement jewelry.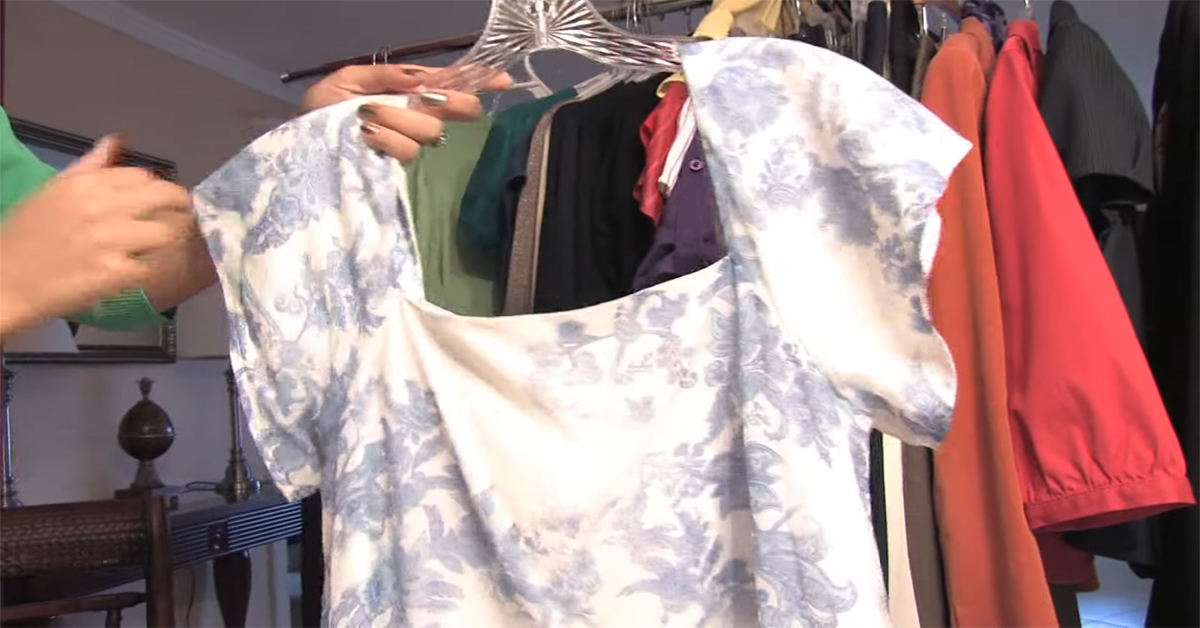 2. Add layers
Yes we know it's summer and you want to keep it as minimal as you can, but just putting on a light kimono or an overcoat will help you get away from that awkwardness. Layering definitely works wonders for heavy girls or someone with plump arms. So pick an outfit that can go good with your overcoat. Also not necessarily you have to opt for full sleeves, you can go half sleeves as well, the only idea is to divert the attention and not covering it.
3. Try sheer tops
Sheer tops are something that will work great for someone who wants to look covered up but not in a boring way. Give sheer chiffon and semi-sheer linen a try, these are light and airy, at the same time will help you hide the areas. Also, try with an off the shoulder top and cold shoulder top this is a great way to look sexy and camouflage your arms at the same time.
4. Right underwear
Always remember a perfect fit of underwear will work wonders for you. Opt for a comfortable cup that fits you best, and do not spread your boobs. Try bras that go down one band size and go up one cup size. Basically, grab something that doesn't make your boobs look wider because this will create a bulge.
5. Wear full sleeves
The easiest fix to flabby arms is wearing full sleeves, try blouses, tops or shirts with three-quarter length or full length. This will make your arms look a little slimmer and longer. When you wear short sleeves or sleeveless it makes your arm look wider and thicker. Dresses with long sleeves are very flattering and will give the illusion of slimmer arms, this makes it easy for people with wide arms. If you want to go for sleeveless tops then try to add some layer like a jacket or a shrug to it, while providing great coverage to your body.