Astonishing what effect a few strands falling on the forehead can have: With a bangs, classic haircuts, for example a straight cut bob, can be changed within a few seconds. If you want a type change, you don't have to miss a completely new hair color or a radical short haircut at the hairdresser: A bangs ensures that the hairstyle gets a new twist with minimal effort. In addition, a pony immediately makes the face look fresher, draws attention to the eye area and visually highlights the cheekbones.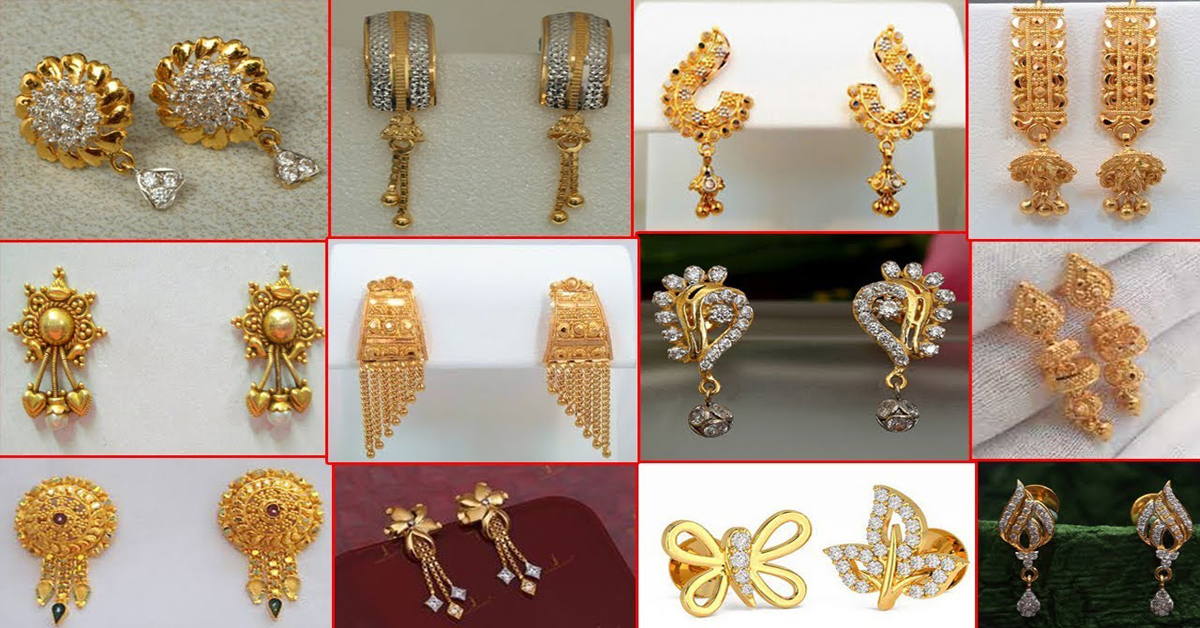 And: there are so many ways to have a bangs cut that there is a flattering variant for every hair structure and face shape. So dare to go for the pony hairstyle: We show five variants that look particularly great for women over 40. If, contrary to expectations, you don't like the fringes on your forehead, you can let them grow out quickly and easily. In the "transition period", hair clips, hair clips and the like help to prevent hair from falling into your eyes.
Which bangs with which hair type?
There is the right bangs for every hair structure – it is best to get advice from a trusted hairdresser for a type-appropriate cut. He knows the nature of your hair and adjusts the shape of the bangs accordingly. In order for the pony party to fall beautifully, straight hair is an advantage. But even a curly bangs can look great, but requires a little more time and flair when styling. Alternatively, you can smooth the pony section or shape it with a keratin treatment. This professional treatment makes even frizzy natural curls smoother, softer and shinier without having to be tamed with the straightener after every hair wash.
Do you have thick hair ? Then the bangs should not be placed too high on the top of the head, so that they do not appear too voluminous and do not cover too much hair on the forehead. Even with thin hair , a bangs works if it is cut forward from the highest point of the head so that the fringes look fuller and have more volume. With greasy hair, the bangs quickly look flat. Dry shampoo or baby powder, on the other hand, help: spray the product onto the hairline or spread it out in the bangs, wait a short time for the excess fat to be absorbed and then brush out the strands. Then the pony section is no longer too smooth on the forehead and looks nice and fluffy.
Which pony fits which face shape?
Do you want to emphasize the advantages of your face, for example glowing eyes or pronounced cheekbones, or skillfully distract you from small wrinkles or other "problem areas"? Then have a bangs cut, the shape and length of which ideally match your face type. The strands falling into the forehead are a great visual trick – they can even make a round face shape look slimmer or striking features softer.
Round face
Women with a round face shape usually want a hairstyle that makes their face appear narrower. For example, a fringed or particularly short cut bangs that leave the forehead about two fingers wide has this effect. An extra-long pony, styled to the side, also visually stretches the face.
Square face
A loosely cut long pony that reaches over the eyebrows makes an angular face appear softer. Fringed or tiered ponies can also be worn well by women with distinctive facial features. Avoid straight or geometric cuts – they make the contours of the face appear even harder.
Heart shaped face
A side-worn, long pony that ends at the corner of the eye balances the proportions of heart-shaped faces. A round bangs, which are shortest in the middle of the forehead and gently graded down to the length of the chin, also ensure that the forehead area appears narrower and the chin area a little wider.
Oval face
Women with an oval face shape can wear any pony shape well. The harmonious proportions of the face tolerate a fringed full bangs that reach over the eyebrows, as well as an extravagant short bangs or asymmetrical bangs.
5 bangs that look particularly good for women over 40
Long bangs
A long pony or full pony extends over the eyebrows and must therefore be trimmed regularly so that it does not interfere. Whether for a short haircut, long bob or an XL mane: if you opt for long forehead fringes, you will immediately give the haircut a casual look. Natural beach waves or a deliberately unmade hairstyle (as with fashion icon Caroline de Maigret) underline the look. In addition, the long pony section makes striking facial contours appear softer and draws attention to the eyes (great for concealing pigment spots or a frown line on the forehead, for example!). An additional plus point: a full pony quickly grows out and can be easily pushed to the side or back after a few weeks so that no annoying strands fall into the face.
French pony
A classic short pony is cut straight and usually ends about three millimeters above the eyebrows – as actress Audrey Tatou wears it in "The Fabulous World of Amélie". Another great option for women 40plus: With blogger Sarah Gottschalk, the French pony ends just above the eyebrows. Her look à la Paris is completed with a classic shoulder-length bob, emphasized eyebrows and oversized pinstripe blazer. By the way, a short bangs is ideal to focus on the eye area and to conceal a high forehead.
Fringed bangs
With her platinum blonde pixie cut, British actress Emma Thompson proves how advantageous a fringed pony party can look for women over the age of 40 or 50 . The different long fringe fringes that fall casually on the forehead give her face a nice fresh look. Other frisky short hairstyles make fringe bangs look softer and more feminine. Also a flattering variant: a fringed bangs on the side with medium to long hair, which removes the strictness of angular faces.
Weird bangs
Characteristic of an oblique pony : it becomes longer on one side and mostly hides an eye. The asymmetrical bangs variant is a nice way to give precisely cut hairstyles, such as a classic bob, more lightness and a modern twist. The side bangs also visually lengthen the face and make it appear slimmer – an effect that benefits women with a short forehead and / or a rounded face in particular.
Tiered bangs
Admittedly, the step pony reminds a little of the 80s and the hairstyle of "Three Angels for Charlie" star Farrah Fawcett. In this variant of the full pony , the fringes on the forehead are stepped so that they frame the face gently . The tiered bangs take the hardness off angular cheekbones or a distinctive chin and ensure harmonious facial proportions for women with an angular or heart-shaped shape. For a modern look, simply omit the hair comb, hairspray and volume powder and wear the hairstyle in a casual undone look or with light waves instead.