These Dresses Can Be Perfectly Styled With Sneakers
Fashion trends often arise on the runways – but not always. Just like the look and styling of dresses with sneakers. It originated in the Scandinavian countries, where the break in style from feminine and androgynous sets the tone on the street. Contrary to the cliché that the Scandinavians only wear clean cuts and toneless colors, the streets in Copenhagen or Stockholm are quite colorful. Flower dresses meet chunky sneakers here – especially in the transition seasons. A styling that now fits perfectly 🙂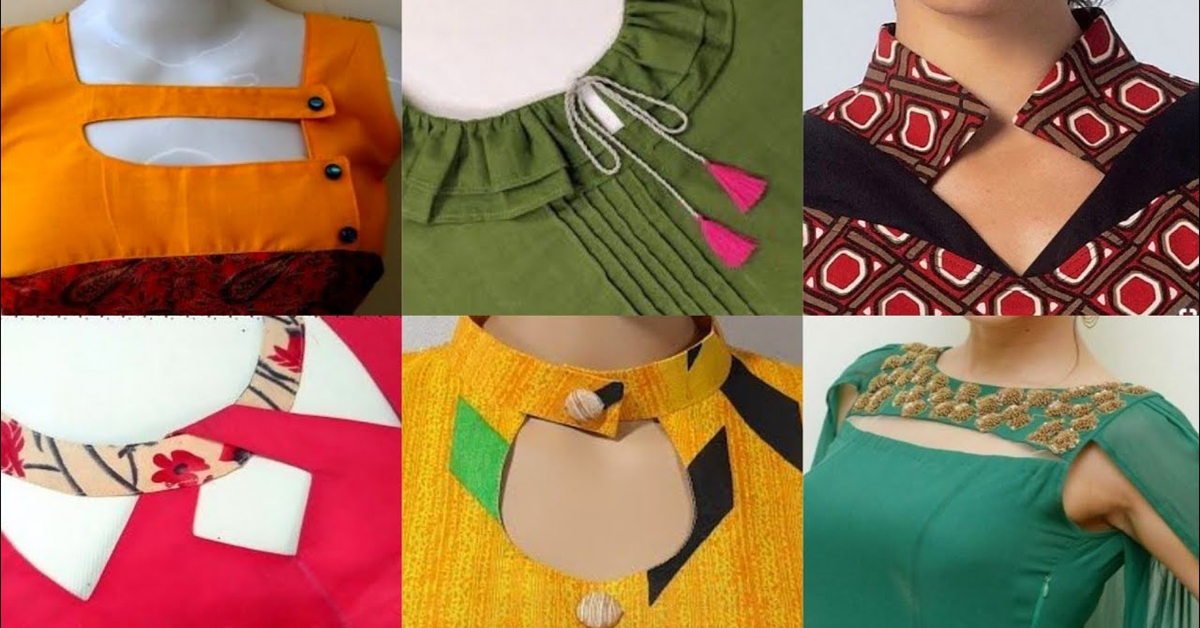 Styling tips for the combination dress + sneakers
Two types of dresses are particularly suitable for styling with dresses and sneakers: midi dresses and voluminous short dresses. The former are among the currently most important styles and are suitable in various forms. They emphasize the silhouette and the narrow ankles. If you wear sneakers with it, you get a feminine, sporty look. Flower dresses worn with chunky dad sneakers are especially nice.
This spring & summer, mini dresses in A-line will also join the clothing trends. The volume is concentrated on the upper body: puffed sleeves, a lot of fabric and ruffles look girly and sweet and the clothes emphasize the legs. While sandals match the feminine style 100 percent, sneakers achieve a cool break in style. This also fits short socks 🙂
Which sneakers go with clothes?
There are narrow sneakers, chunky sneakers, everyday sneakers, sports sneakers and many more. But which ones go well with summer dresses? Light sneakers and shoes in pastel shades are particularly suitable for the outfit in spring.
As far as the type of sneakers is concerned, anything goes. In Scandinavia, street styles mainly rely on classic running sneakers, i.e. the sporty version. For a start, the classics like Supergas, Reeboks or Adidas Stan Smith also fit. For example, the models from Veja create the balancing act between trend sneakers and everyday sneakers – they are not only sustainable, they also go very well with styling with sneakers.
Light, lighter, summer sneakers
The trend is far from over! Since sneakers experienced a major revival a few years ago and you can even see bank clerks in sneakers, it's clear that you can't do without trendy sneakers even in summer. While there are sneakers for every occasion (even wedding sneakers), the brands naturally do not miss the opportunity to adapt the shoes to summer. That means: The thick, chunky soles and lined leather sneakers are replaced.
With airy sneakers made of fabric, mesh, canvas or even linen. Leather sneakers are provided with air holes and the sole can sometimes come out of bast. As you can see, the feet get air even in the heat and have a cooling effect. What is at least as important is the look. Because the summer shoes should of course also go with dresses, skirts etc. At best, the leg should also be emphasized. This is ensured, for example, by sneakers with a platform sole – one of THE sneaker trends of the year! They stretch the leg optically and therefore go great with summer dresses.
You can also rely on the classics like Superga, Vans and Converse in summer. As an easy and convenient choice, you can spend hours in it, because blisters on your feet are the worst in summer, right? By the way, I never wear sneakers barefoot, but either with a terry insole or with light cotton socks. So not only the feet stay fresh, but also the shoe.