Saree is the world's oldest garment from the past. The word saree is derived from a Sanskrit word 'sati' which means a strip of cloth. It is a symbol of tradition and feminity. Saree is an unstitched garment 5 to 9 yards (4.5 to 8 meter) in length and 2 to 4 feet (60 to 120 cm) width. In a world where fashion trends change every season, saree has been constant since the age of the Indus valley civilization. Saree is worn by each and every woman of the country starting from a farm worker to a politician.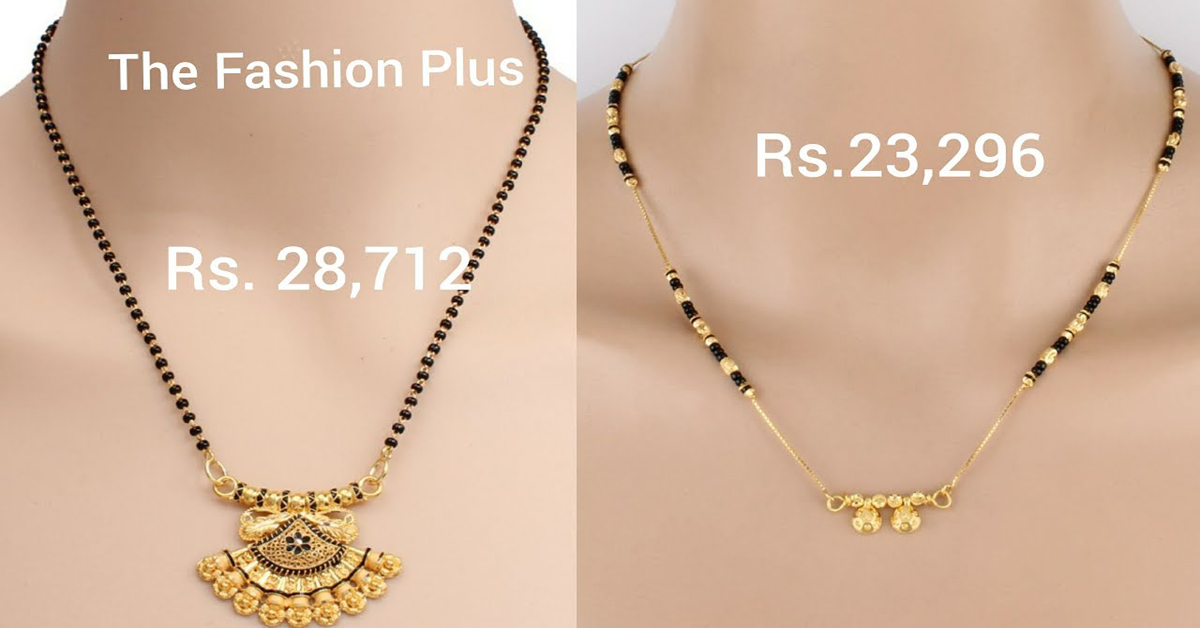 Over the past few years, saree has undergone a lot of variations like color, design, style of draping it. Earlier sarees were made of plain cotton cloth and as the time passed people started using different types of dyes and ornaments to make the saree look more beautiful. Saree is also considered as the most worn costume during the wedding. Traditionally sarees were worn by the woman with an entire coated sleeve blouse and no pattern but the style has changed now. India is a diverse country with varied regions, each and every region has its own way of wearing saree.
1. Banarasi saree
A Banarasi saree is typically made of silver and gold brocade or zari and fine silk. It is made in the city of Varanasi, Banarasi sarees are relatively heavy, as it is made of finely woven silk and with a complicated design inspired by the Mughals and are often worn by the brides.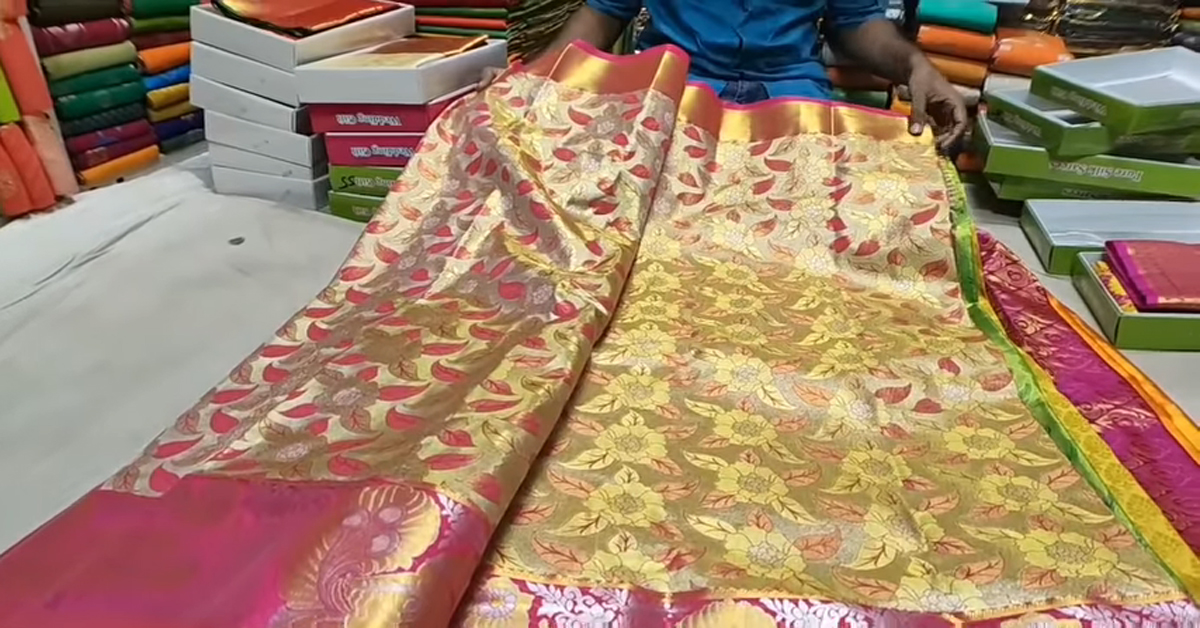 2. Sambalpuri saree
A sambalpuri saree is named after the place where it was originated inthe Sambalpur district of Odisha. It is a traditional handloom saree which reflect the culture of Odisha. What makes this different from any other saree is the traditional craftmanship of the 'bandhakala' the tie-dye art also know as sambalpuri "ikkat".
3. Muga saree
Muga saree is a type of wild silk with natural yellowish-golden colour and glossy texture. It is mainly known for its durability. In the past,muga silk was also worn by the royal of Assam.
4. Phulkari saree
Phulkari is a type of embroidery, which was originally made in Punjab. The beautiful embroidery of flowers and patterns are made by coloured silk threads. It has been popular since the 15th century.
5. Chikankari saree
Chikankari saree is a traditional embroidery from Lucknow and is one of the best sarees in India.Due to its light shades and detailed embroidery, it reflects a sense of grace.
6. Kalamkari saree
Kalamkari sarees are produced in many different regions of south India. It is a type of block printed on cotton textile. There are two types of kalamkari art – Srikalahasti style and the Machilipatnam style.
7. Paithani saree
Pathani sarees are named after the paithani town in Aurangabad where the saree was first made. It is one of the most famous and expensive sarees in India. It is made of fine silk and traditional colours of vegetable dyes.
8. Ilkal saree
It is found in the town of Ilkal in the Bagalkot district of Karnataka. The body of the saree is made of cotton warp and the borders and pallu by silk warp.
9. Gota saree
It is originated in Rajasthan,It is a type of embroidery where the edges of the fabric are embroidered with small pieces of zari ribbons with fancy patterns. Gota sarees are typically worn on weddings.
10. Pochampally saree
Pochampally sarees are mainly produced in the state of Telangana, traditionally they were dyed with intricate geometrical designs in Ikat style of dyeing.