Sarees are the traditional dress present and used in the southern part of Asian, especially in India. People often feel that there no other outfit that can match a saree and the elegance that comes with it. In special occasions, women wear sarees to look graceful, beautiful and charming and most importantly, lovely. Women who are not much fond of sarees or finds it uncomfortable or unmanageable also tend to have a generous stock of sarees in their wardrobe to wear for special occasions and festivals. Sarees are of different types and made out of various types of cloth textures.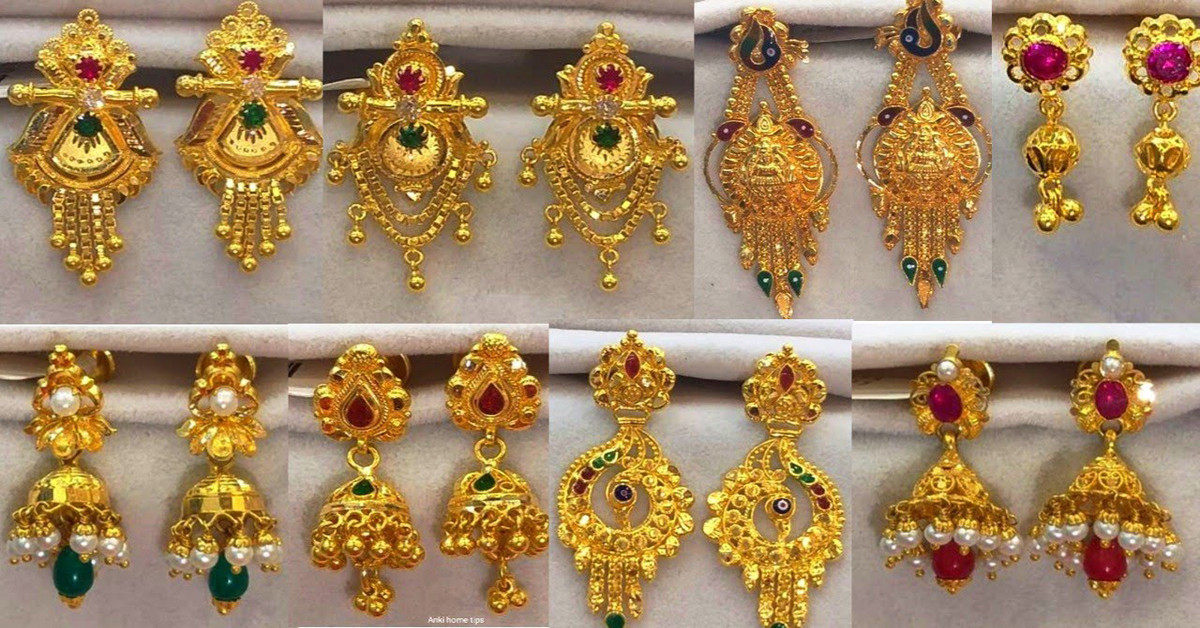 Every state in India has one or more unique type(s) of sarees which originated from that area. The artwork and culture of the originating state of every kind of sarees exist in them. The quality and texture of these sarees will leave people spellbound and amazed. The sarees from all the states are circulated all over the country and even purchased by the global market. The saree draping style also varies, and the type of saree to be worn on different occasions are also different in different places. Some of the traditional sarees must be present in your wardrobe to enhance its and your beauty.
1. Benarasi Silk Saree
These sarees originated from Uttar Pradesh. This type of saree is a combination of colour and texture that will lure anyone to purchase them. It is often worn in wedding receptions by women, and the starting price of the saree is around INR 2000.
2. Kanjeevaram Silk Sarees
Another saree preferred by women on their wedding day is Kanjeevaram Silk Sarees. It hails from Tamil Nadu and is loved by South Indian brides on their special day. The starting price of this saree is also INR 2500. It has gained popularity in other parts of the country as well.
3. KasavuSaree
Kasavu comes from Kerala. These are cotton sarees which are traditionally white with golden coloured borders. It has a simple design but enhances the elegance of a person who wears it. The starting price of the saree is approximately INR 700.
4. Paithani Silk Saree
Paithanisaree is the traditional saree of Maharashtra. The pallu of the saree contains a peacock design and is bordered with square designs. The basic price is around INR 2500. This saree is considered as a pride of the state of Maharashtra in the country. They are handwoven using silk.
5. BandhaniSaree
This type of saree is native to Gujarat. They are rich in colour, and a unique technique is used to spread its colour that is tying the knots. The sarees are made in chiffon, cotton, georgette, etc. They are worn in occasions like Navratri and many more such festivals. You can get it for a minimum price of 700 INR.
6. ChanderiSaree
This saree from Madhya Pradesh is made of a lightweight fabric which gives it a simple look with beautiful borders. It is formed of different patterns, and you can grab a saree for INR 1500.
Conclusion
It is the choice of the customer as to which type of saree she wants to purchase. Some people love traditional sarees, and others are fond of modern-day sarees and their texture. Some of the sarees are colourful, whereas some are white or light coloured. Hence it entirely depends on the buyer as to which type, colour, and texture she wants. No state lags in delivering mind-blowing sarees accordingly purchase some when you visit different places.