Most of the Italian women always look put together and stylish doesn't matter if they are heading to a grocery shop or a salon they make sure they look the best in every situation. They take extreme pride in the way they look and maintain themselves. If you ask for two words that can describe an Italian woman then it would be sexy and elegant. They know how to look put together and well prepare for their looks. They carry every outfit with confidence and grace, this is what makes them different.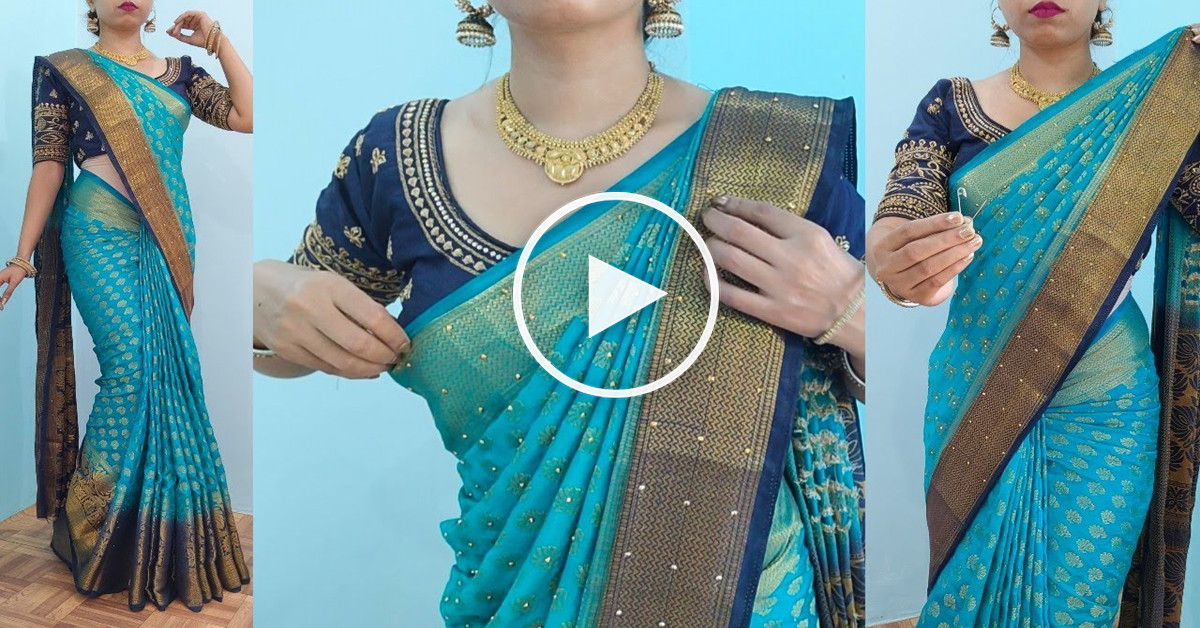 Milan is the fashion capital and when you look around you can see women nailing every outfit they wear. To get a perfect look you just need the right amount of glam and elegance. There are a few basic tips and tricks by Italian women that we can follow to add that stylish and sexy look in our regular life. You need not mimic their exact style buy you can always pick some clues, Let us break down some of the best styling tricks from Italian women that you can incorporate in your day to day life and look like a bombshell,
1. Confidence is the key
Confidence is the key for every style and outfit, doesn't matter if you are wearing a very expensive pair of outfit if you are not confident enough it might spoil all the vibe. Every Italian woman like to flaunt their natural curves and love their body, this is the main reason they look so confident always. Think about your body parts that you would like to flaunt and wear dresses that will flatter your best areas, this is how it works for an Italian woman.
2. Be yourself and have fun
This is again the most important tip, being yourself means you should choose your own style, fashion and style are very personal things, everybody has their own style sense and everybody likes to be dressed a certain way. Have fun with the outfit you are wearing add colors and elements to it. Make sure you enjoy the process of dressing up. Plan your outfits a day prior and add your touch to it, go for pieces that are well made and which won't fall apart after a few years.
3. Do not overdo it
There's a thin line between doing it and overdoing it, you should try not to overdo with your style. Do not go over the top for minimal things, try to keep it simple and elegant. Wearing those pairs of high heels should not look like a job, take it with ease. Wear outfits that you are confident in, if you like sneakers and feel more comfortable then go for it, style is all about being yourself, so don't force it. Sometimes just a pair of simple jeans may work wonders if you are confident enough, so do not try too hard to become a fashionista.
4. Go for the right fit and color
The most basic thing about Italian women is the right fitting for their outfit. They go for outfit colors that will flatter their body. You could always opt for colors that work on your body shape and skin color. Looking stylish and elegant is not that a big deal in Italy if you have outfits that perfectly fit your body then you are just good to go. You need not always wear a gown to look glamorous, you can also make it with a good pair of jeans and a shirt with some accessories and red lipstick.