Tank top is one of the wardrobe essential that every girl owns. It looks good on almost anyone and everyone. It is a sleeveless garment generally used as athletic wear as it does not restrict your body movement unlike any other garment. There are a lot of styles to choose from. You can wear the spaghetti straps, the normal straps. You also have the option of racer back or normal back. These are fun and can be extremely helpful in the summer season. Every girl must own at least one of them.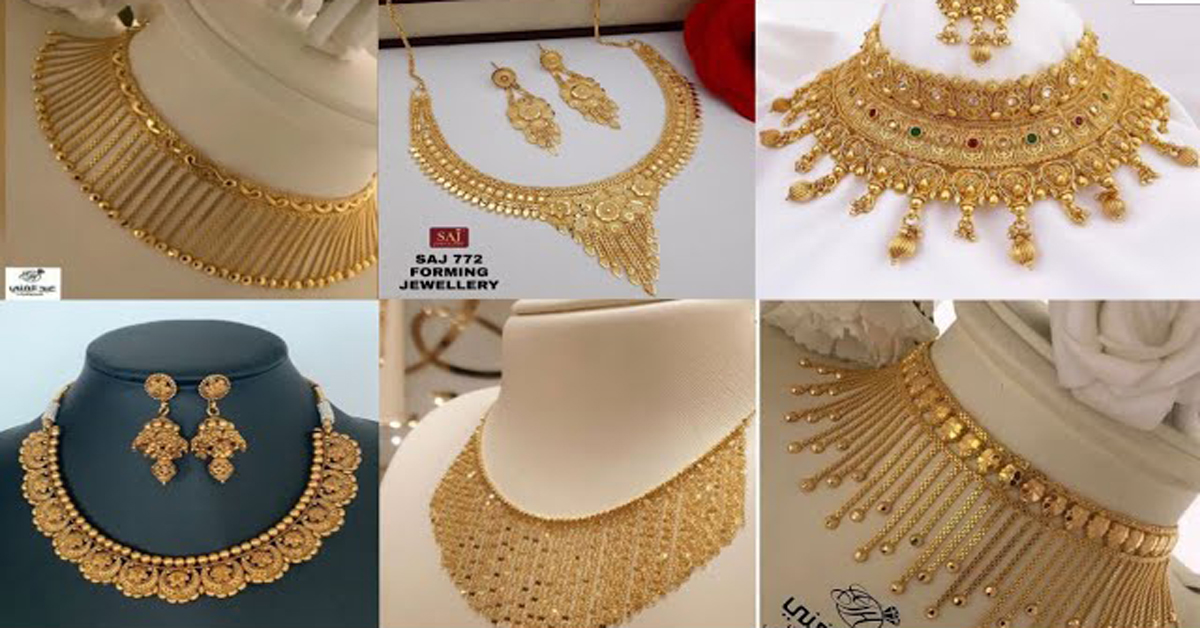 The difference between a camisole and a tank top would be the material. A camisole is made of a little thinner material whereas a tank top is made up of thicker material. Since they are sleeveless you tend to sweat a lot less when compared to a regular tee shirt. You have to wear a proper bra underneath. If you are going for spaghetti strap tank top then you have to wear it with a tube bra. When you want to wear a racer back one, you can opt for a sports bra and you can use your regular bra for regular straps.
1. Wear it with your denims
You can simply pair your jeans with your tank top. This look is fun and bold. You can go out looking really simple yet stylish look to carry. This is an effortless look and you can go for a random stroll looking extremely stylish. Just pull your hair into a sleek ponytail and you are a perfect to go out.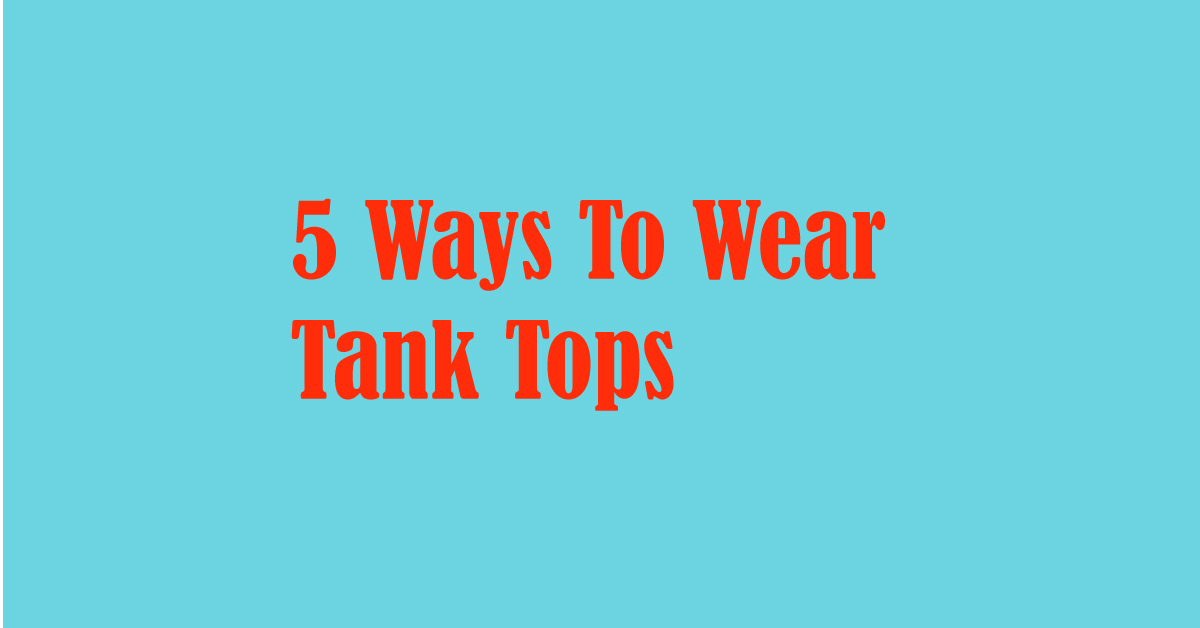 2. Wear it instead of your regular shirt
If you are planning to change it up a little bit then wear your tank top with your formal pants. This looks extremely cool and still would look professional. Throw on a blazer if you wish to. This looks sexy as well as chic to carry. Add a long chain to add some bling to your plain outfit. Pull your hair into a slicked back ponytail or a loose bun to complete this look off.
3. You can wear a fancy skirt with a tank top
If you feel your skirt is too fancy and do not know what to pair it with, then wear a tank top with it. This is a good trick to balance your outfit. It will draw the entire attention to your skirt instead of grabbing the attention by itself. Add proper jewelry and style your hair to look red carpet ready. This look can totally be worn to any party.
4. You can wear a tank top instead of your saree blouse
If you are that person who does not like to wear a saree blouse because it tends to get uncomfortable then you can simply go for a tank top instead. This will work on almost every saree and will give you that trendy indo western look. This look is also perfect when your tailor bhayia ruined your blouse. You can either use a heavy neckpiece or heavy earrings to complete the look. Wear your hair into a low unstructured bum to tie this look off. You can use a thin waist belt to synch your waist too. This is a perfect option when you are running out of options.
5. Tank tops with straight cut pants
Straight cut pants are one of the most confusing outfits to style. Usually you cannot find a perfect top to pair it with. A tank top will be perfect to pair with a straight cut pant. Throw on a blazer or a coat to look extremely chic.