The All White trend – looks from head to toe in white – is an integral part of this summer. I often wear light tones and in summer they also emphasize a slightly tanned complexion. The only challenge with styling is that you don't confuse All White with a doctor's work outfit. How it works? Here are my styling tips for the All White trend.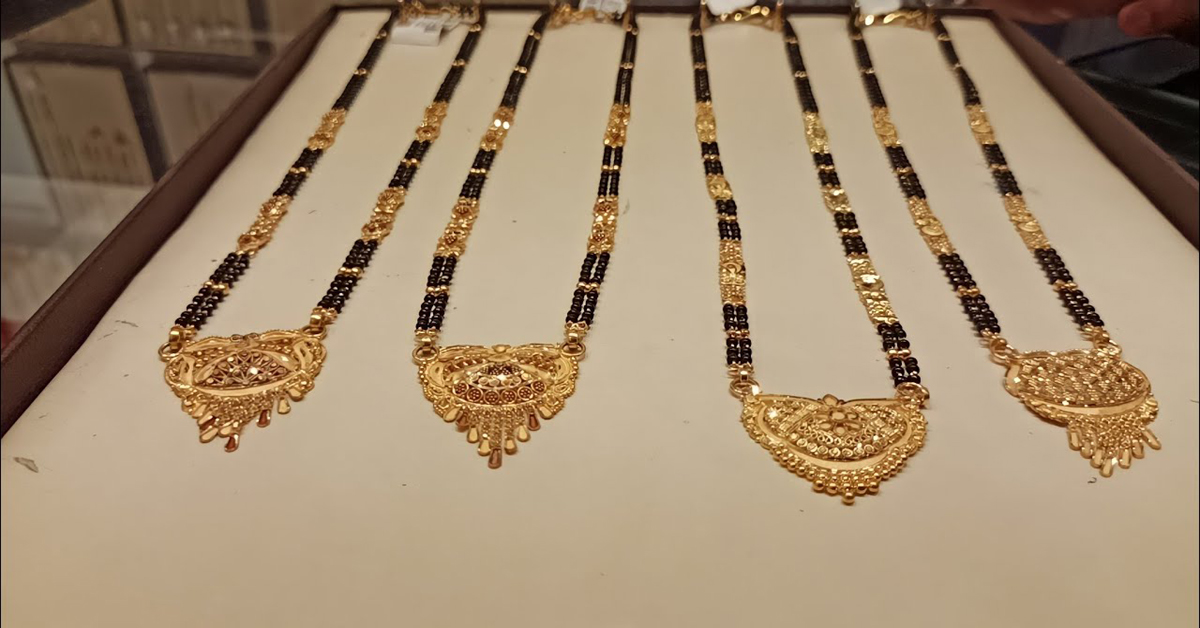 All White Trend: Pieces in Ivory and Eggshell
All white does not necessarily mean snow white. There are many different shades and nuances in the white palette and even if there are only small differences, they make the difference. In the summer of 2020, we are not wearing pure white, but are using different cream tones. They all fit together and can therefore also be combined with each other. And: cream always looks elegant and special!
All white: layering
Layering is suitable to emphasize the color trend. This is also airy and light in spring and summer. For example, you can wear a white T-shirt under a light slip dress. The skirt, blouse and cardigan in white also go well together. Or white jeans, shirt and top over it. The main thing: everything knows!
All White Trend: shoes
For a long time, white shoes were considered cheap and had a bad image. But this spring, sandals, mules and loafers (and sneakers anyway) in white or cream tones can be used for the styling. If that's too much for you: Shoes in beige and cognac colors also go with the all-white look. All natural nuances harmonize with the summer trend.
All White: Set colorful accents
All in white does not mean that the accessories must also be white. Especially in summer, white summer dresses and airy pieces can be spiced up with a few statement accessories. So the elegant look looks much more playful. My tip: combine
All White Trend: Pay attention to materials
Colors have different effects on materials. Their brilliance and intensity vary depending on how the "underground" is. Therefore, especially in summer, there are fabrics that look particularly good in white and cream. Linen would be at the top of the list, because the fabric is naturally light and stands for pure summer like no other. The lace in white is also beautiful, it lets the tanned skin shine through. Classic cotton also has a pure, white look. In winter, on the other hand, cashmere is the absolute winner for a soft, cozy cream.
Styling tips: Great effect with zero cents
Sounds almost too good to be true, but when you ask fashion professionals, the answer is always: the secret to a stylish outfit is in the details. The best thing is that they cost nothing. So it doesn't always have to be Gucci & Co. to be trend-safe. With what simple and above all free styling tips you can create these looks, I'll tell you today 🙂 Because I am sure that you have all the utensils for this in your wardrobe!
All-round sweaters and hoodies
They are our daily companions in winter, but sweaters and hoodies also work as true styling talents. For example, you can wear it as a scarf replacement, put it fancy over your shoulder or tie it around your crossbody.
Styling tips: combine belts
The belt is currently making a big comeback. You wear it with everything! This is exactly what makes it a versatile accessory that can be used to instantly make any look more stylish. Current favorite: tie a belt around blazers or cardigans and thus focus on the waist. Also nice for summer: fit loose dresses with a belt.
Knot it!
So simple, free and above all casual: blouses, shirts or t-shirts can be worn in different ways. Mostly you put them in your pants or let them hang out. My tip: For (shirt) blouses, leave the last two buttons open and knot. The higher you knot, the more cropped the shirt will be. Together with jeans a casual look is created, the styling also looks great with dress pants or skirts!
Styling tips: cloth with a difference
Each of us owns one, and with a few simple steps it turns into the most flexible tool in the closet: the cloth. A few examples: You can wrap it a la Hermès around the handle of a handbag, wear it as a hair band, knot it around your neck or tie it, use it as a belt or wrap it around your wrist. A small cloth with a big impact!
Bow ribbons as hair accessoriesMy trend article for fall 2020 was about bows – and how to wear them now. Throughout the year, a ribbon as a hair accessory creates wow effects. Simply put a classic gift ribbon around the hair tie of braids, bun or ponytail and tie it into a bow.