Fashion in India is evolving and merging out successfully day by day. One of the vibrant factors about India is that it has many faces like ethnic, traditional, party wear, trendy, indo western, fusion and many more. These wide options have opened opportunities for people to choose among a wide variety of clothing and apparel. One such among the booming sectors in Indian fashion is ethnic wear.
Simplicity in ethnicity
When it comes to decision making in clothing majority of the shoppers opt for ethnic wear because of the wide varieties it offers to all ages. One can choose from a wide range of collections according to their budget. Also, ethnic wear keeps one in par with the festivals and occasions. Ethnic wear has many categories like sarees, kurtis, gowns, lehengas, salwar, suits etc and so on. Now it may be a tad difficult to choose which one to wear for any given occasion but I strongly believe that one needs to choose the ethnic wear according to the need of the hour.
What to choose
Like I mentioned above, when you are planning to go for ethnic wear choose according to the occasion. If it's a family function go for sarees. If it's a get together with your cousins, friends or colleagues go for simple and sober kurtis. Always try to keep your simply but elegant. Now comes the trickiest part. What do you choose if you are being invited to a formal party hosted by your office or a boss? You cannot wear an extravagant ethnic wear that has too much of work on it nor can you wear a very colourful and vibrant fabric that has way too many colors on it. This definitely neds some time as you first need to decide what to wear depending on the people attending the party.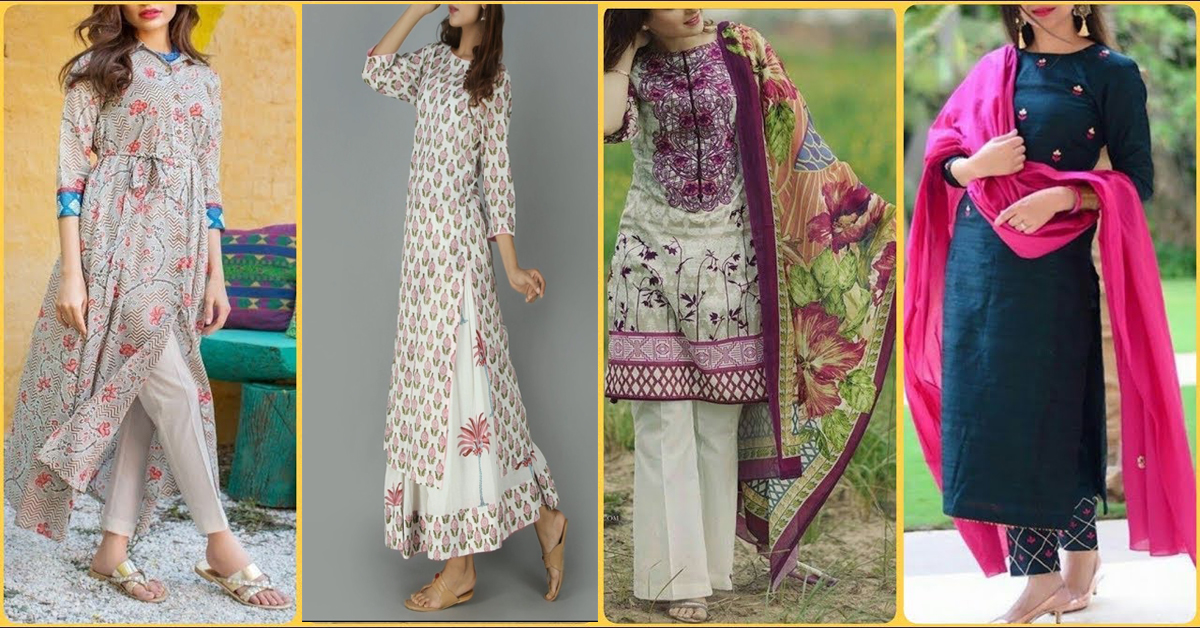 Elegance over color
When you are invited for a formal party make sure you chose a gentle color that goes well with your skin tone. There are many varieties of ethnic wear for formal parties like embellished gowns, floor length gowns, plazo suits, designer sarees, muslin kurtis, designer gowns, georgette salwars etc. The fabric in all these speaks volumes about your choice. Each option given above is an excellent choice provided the kind of fabric it uses and the color it comes in. Always check for the combo colors.
Dress tone
Always try to keep the tone of your dress or saree in not more than two colors. Anything more than two colors might most likely ruin your day. You just need to steer clear of this. One you are done with picking up the color combo, the next step is to choose the type of dress you are going to wear. Depending upon the type of the formal party being hosted pick your choice of clothing. If it is a formal party with your colleagues and office members then simple and elegant embroidered gowns will be perfect as they complete your look with a single statement. One more good choice would be kurti and plazo pants as these give a complete elegant and professional look on you. Make sure that the kurti and plazo are having minimal work on them.
Apart from these there are also many options which goes well for formal parties. I have listed the two best options which I personally feel will be the perfect choice for your evening. As said before fashion keeps changing day by day. So you can also do your own trial and error method to find out which ethnic wear really suits you!