Camel coats are THE classics in autumn and winter. The coats look super stylish and can be styled in many ways. We'll tell you how to perfectly stage the must-haves and have put together the most beautiful camel coats for after-shopping. Camel coats have been one of the absolute must-haves in autumn and winter for years. And rightly so. Because the cuddly coats not only keep us nice and warm in the cold season, they also score with their extremely elegant Look every outfit, no matter how simple, immediately.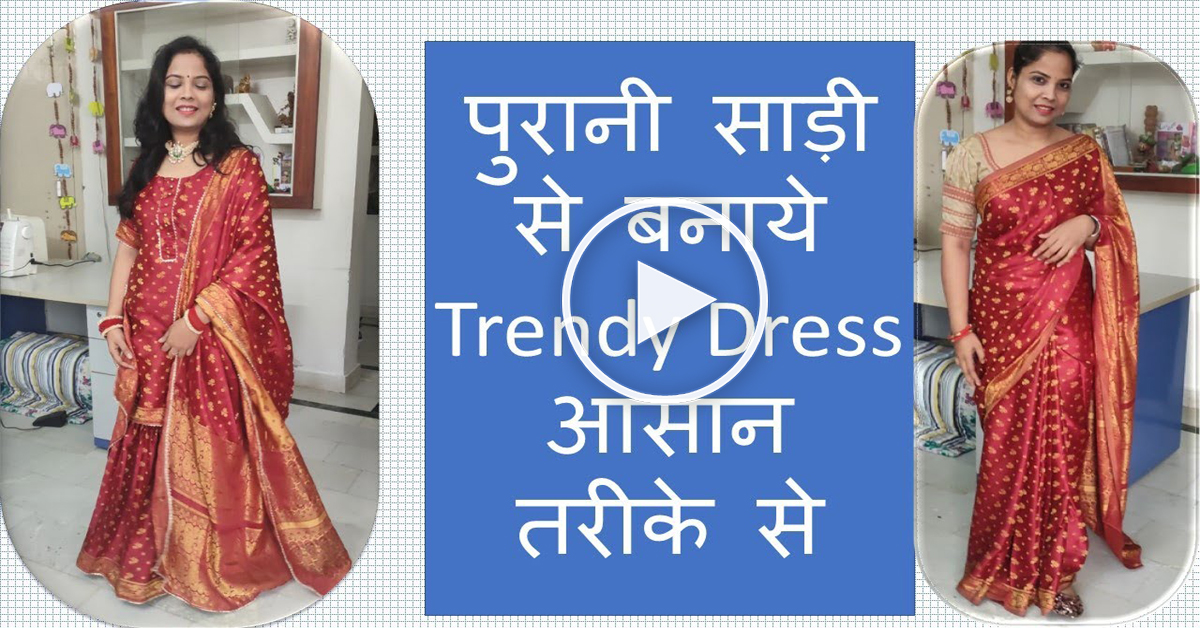 In addition, the jackets are real combination wonders. They can be easily styled with jeans and hoodies, but can also be combined with a chic business look or a feminine dress. Another plus: Camel coats are timeless and can be worn for many years. In our great camel coat guide, we show you how to style your favorite piece correctly and reveal where you can now get beautiful models to shop after. Already knew? As most people think, the camel coat owes its name not to its color, but to the material. Originally the cozy coat was made from camel and dromeda hair. Today the coats (luckily) only rarely have real camel hair.
Combining a camel coat: the most beautiful styling inspiration
Camel coats are now available in countless versions: classic cut or oversized, with a tie belt at the waist or button placket, with shoulder pads, short or extra-long. Due to the large number of different models, there should be a suitable coat for every figure and style type. The styling options are just as varied as the models. Do you like it classic? Then combine your camel coat with black pleated trousers and ankle boots with kitten heels. Much more casual, however, is the trio of coats, jeans and sneakers. Or why not just style the camel coat in the trendy tone-on-tone look? Find out more here.
Combine a camel coat with jeans
A combination that always works: camel coat plus jeans. The brown color of the coat harmonizes perfectly with jeans tones, the camel comes into its own with light denim, which is reminiscent of a baby blue.
But camel coats and jeans don't just go together in terms of color. When it comes to the material, the two pieces of clothing are a real power duo. While the sturdy denim fabric exudes sufficient casualness and coolness, the cozy coat ensures a good dose of elegance. Add a chic blouse or sweater in white or black as well as ankle boots or rough biker boots and that's itLook
Business look: style your camel coat elegantly
Since camel coats already look very classy and stylish, they are simply made for elegant (business) looks. The classic looks particularly chic in autumn and winter in combination with black or white items of clothing. For the office look, for example, you can simply combine your coat with a white blouse and black pleated trousers. The trend piece also cuts a fine figure with wide-cut Marlene trousers or a pencil skirt . Also chic and super stylish at the same time: black faux leather pants plus a camel coat.
Style a camel coat with feminine dresses and skirts
Since the camel coat is a real combination wonder, it not only goes with all pants, but also with feminine dresses and skirts. The following applies here: the wider and more voluminous the dress or skirt , the more figure-hugging the coat can be. A jacket with a waist belt, for example, goes very well with the A-line dress. In addition, there should be no more than ten centimeters difference between the length of the coat and the length of the dress or skirt. Otherwise the outfit can quickly look disproportionate.
Camel coat to combine casually
At the moment, elegant clothes are often combined with casual street style pieces. Keyword: style break. This can be, for example, a playful dress with a tough biker jacket or a classy blazer with jogging pants. And the camel coat is also styled by the fashion professionals in autumn and winter with cool, casual pieces.
All over: Camel from head to toe
Fashion bloggers and street style girls now prefer to style their camel coat tone-on-tone with other items of clothing in camel. It becomes particularly harmonious when different shades of camel appear in the outfit, but never more than three different tones should be mixed together. Otherwise the look will be too restless.
For a complete look, for example, shoes and accessories in black or white as well as gold jewelry can be combined.
Which colors go with camel?
Camel looks particularly classic in combination with black and white. It may not be the most unusual color scheme, but the brown tone and the two non-colors look beautifully uncomplicated and are also incredibly elegant. Of course, camel can also be easily combined with all other brown tones. For example, a soft beige , a light off-white or a dark chocolate brown is nice here.
The color camel also works particularly well with red in all nuances. It can be a bright orange red, a berry violet red or a strong fire red. Also works: a light blue and earthy green tones, e.g. olive or fir green.