Too big, too small, wrong color, ugly stone – since things can go wrong when buying engagement rings, we have put together five simple ring tips for finding the perfect engagement ring. To all women who are expecting a marriage proposal and ring in the near future: Simply share this article with your loved one and hope for the perfect engagement ring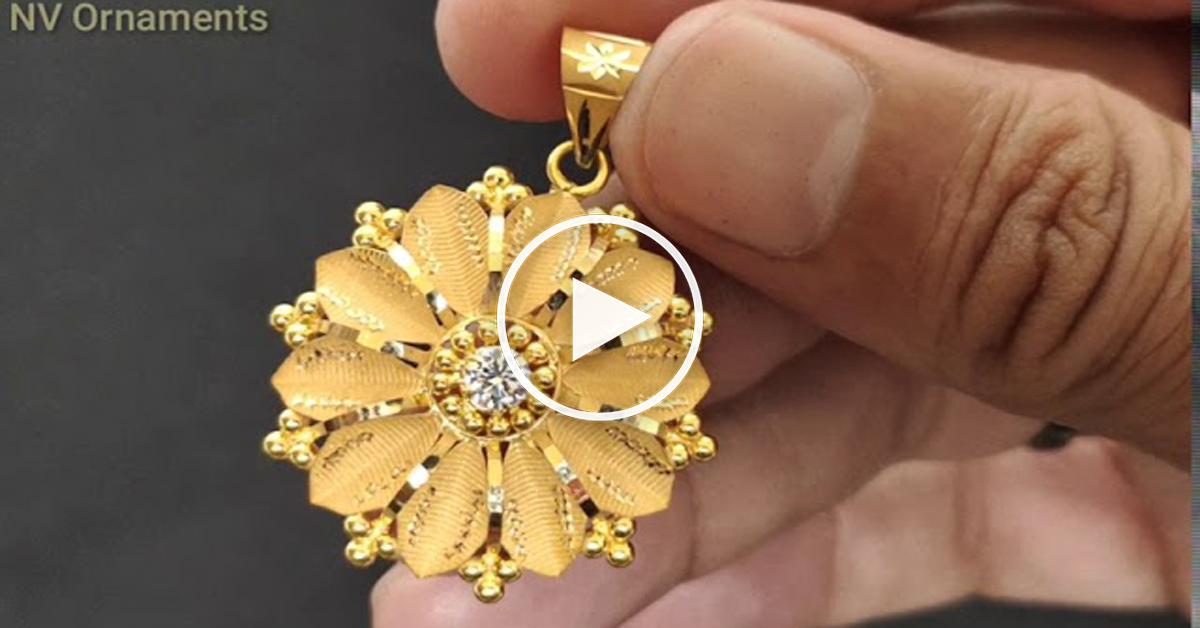 Buying an engagement ring: 1. The right ring size for engagement rings
Engagement rings that do not fit do not make anyone very happy. The best way to find out which ring size the adored person wears is to use her jewelry box discreetly. Is there a ring or rings that your girlfriend wears on her left ring finger as often as possible? Then let the jeweler measure it. Alternatively, you can also determine the ring size yourself using a ring size meter (for example, it is available cheaply from Amazon ). If the engagement ring does not fit in the end: Most jewelers change engagement rings for free. Engagement rings with stones, such as a diamond, can be made up to three sizes smaller, rings without stones can be adjusted even more.
Buy engagement ring: 2. The right style for engagement rings
Of course, design plays the most important role for engagement rings: Does your girlfriend love unusual vintage gold jewelry? Is she the bling-bling type who likes glittering stones and diamonds, or does she prefer understated jewelry? Does she like rose gold, white gold, yellow gold or silver or platinum jewelry? When choosing a suitable engagement ring, a look into the jewelry box of your loved one also helps. In general, warm yellow gold or rose gold suits blond types with fair skin, while cooler materials such as white gold or platinum go well with darker types. Are you still unsure? It's best to ask your future bride's best friend. She knows which jewelry she likes.
Buy engagement ring: 3. The perfect stone for engagement rings
The choice of the perfect gemstone for the engagement ring depends on the metal alloy and of course the personal taste of the future bride. The classic is a ring with a solitaire – a single stone. A diamond or brilliant matches both yellow gold and silver, white gold and platinum alloys and is definitely the safest choice. Do you think your girlfriend prefers colored jewelry? Rubies, pink tourmalines and emeralds go well with engagement rings in yellow gold, sapphires harmonize with rings with silver, white gold and platinum alloys. Since your loved one will wear the engagement ring in everyday life – probably also after the wedding together with the wedding ring – the stone for an engagement ring should have a somewhat "practical" size.
Buy engagement ring: 4. The reasonable price for engagement rings
The sky is the limit: Of course you can hit a monthly salary or a lot more for a sinfully expensive engagement ring with a bold diamond. But karat or not: it is actually much more important for brides to feel that when choosing the engagement rings they have thought and tried to match the personal style and taste of the recipient. Nobody should really ruin themselves for the piece of jewelry.
Buy engagement ring: 5. Engraving yes or no for engagement rings?
Engraving the engagement ring with the engagement date and / or initials is only recommended if it is clear that the ring of your fiancee will fit and please 100%. In addition, man should of course be sure to get a "yes" on his marriage proposal – otherwise the engagement ring is personalized and therefore unfortunately cannot be exchanged.
Buy engagement ring: digression on the subject of carat and rings
Carat is a term used to describe the purity of gold and the weight of diamonds. Especially when it comes to engagement rings, the question of the carat number is often asked. To determine the fineness of gold, carat is expressed in twenty-fourths. 18 carat gold would therefore consist of 18 parts of fine gold and 6 parts of other metals. In the case of diamonds, the smallest diamonds range from 0.1 carat, which can be found in a pavé setting, for example, to hundreds of carats for a single large diamond. In German-speaking countries, an engagement ring has an average of around one carat. From three carats, one can speak of an exceptionally large diamond. Engagement rings with 5 carat diamonds are very rare and expensive. A single large diamond also costs more and more,