Finding the right winter jacket is a new challenge every year: which one is as warm and stylish as possible? How do you manage to wear a warm jacket without looking bulky and fluffy? And are the well-known khaki-colored parkas with fur hoods still trendy? We knows the answers and helps you find your new favorite item.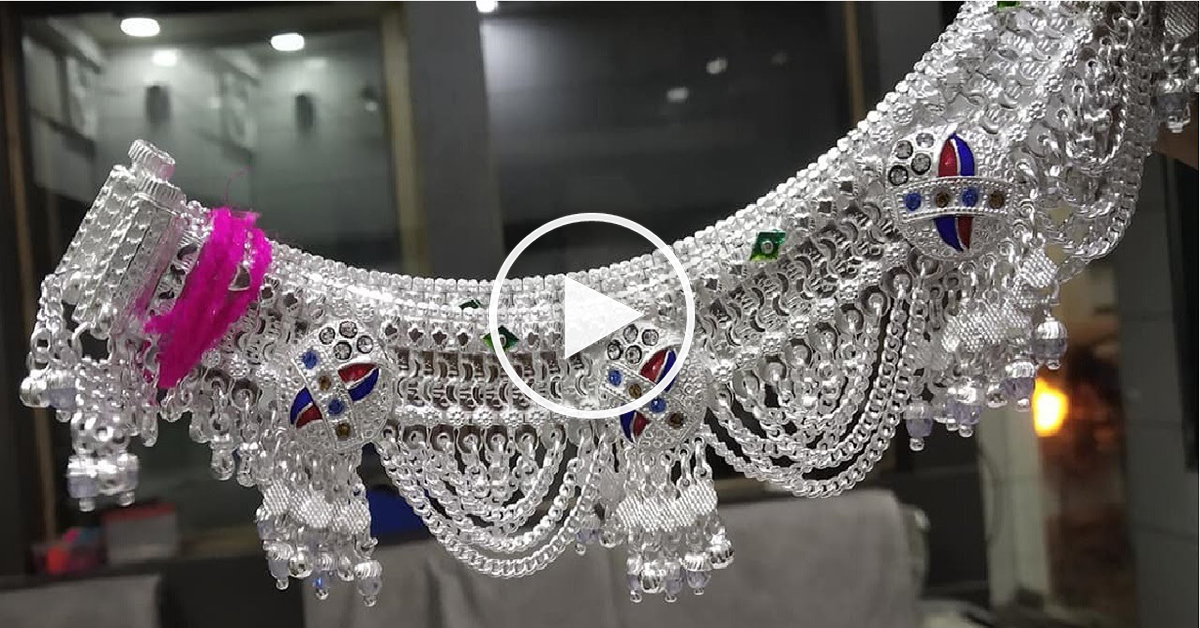 Puffer jacket aka down jacket
When the temperatures drop into the minus range, the warmest version of the winter jacket can be taken out of the wardrobe again: this year, the down jacket not only comes in a coat version, but also in an oversized version. The following applies: Gone are the days of waisted, reserved quilted models, now the focus is on XXL volume. And you don't even have to use real down for this, synthetic substitutes can now easily take on natural feathers.
As with all voluminous tops, care should be taken with the quilted jacket that the styling partners are figure-hugging, otherwise women will quickly look like Michelin men. As a volume compensation, skinny jeans can be worn again, the boyfriend version is not the best choice for the down look. Cool (and flattering) change in style: The wide down jacket over the elegant business two-piece, a scarf worn long over the shoulders also stretches:
Fur jackets
This winter we are wrapping ourselves in fake fur again. It doesn't matter whether it is teddy fleece , plush or shaggy fur – the main thing is that it is warm, fluffy and cozy. Similar to the down models, the fur jackets have short, wide fits, the colors are no longer exclusively natural tones: white, brown and black are still present, but bright colors such as turquoise or red are also trendy, as is striking print Parts.
In terms of styling, everything that stretches somehow makes sense, because these trend pieces are anything but flattering. Monochrome looks look classy and slim, if you like it rockier, combine platform boots with a cuddly jacket:
For not too cold days:
Shackets
Shackets, which means a mix of shirt and jacket, are currently the absolute favorite of influencers. The winter version of the construction worker shirt comes in the typical plaid wool fabric, but is no longer limited to the classic black and red pattern, brown, beige or blue plaids are also included. But what all trend jackets have in common is the cut: hip-length and boxy, the jacket has the classic shirt look thanks to two buttoned flap pockets at chest height, a button placket as closure and the typical shirt collar.
The jacket can be buttoned up or worn open and with a hoodie underneath. It should be ensured that the straight cut around the bottom requires close styling partners so that the look does not become too masculine – so it is best to use leggings or skinny jeans again. Statement jewelry such as large hoop earrings is also helpful to give the rustic shirt a little more elegance:
Leather jacket with lambskin
The leather jacket gets a warm upgrade with lambskin insert and is thus suitable for winter in a stylish way. The original model from Acne Studios has been copied by the large fashion chains for years, and this winter we can snuggle up again in the typical oversize leather jacket with fur collar and lots of belt buckles. The brown leather version with natural white fur is particularly popular at the moment, but the tried and tested black fur leather jacket is still in vogue, as are dark red and olive-colored models.
The warm leather jacket looks particularly good with elegant outfits, but can also be worn with jeans and sneakers . Important! The leather jacket is not made to be worn closed, so please leave it open and pull something warm underneath!
Blazer as a jacket
Tired of investing in a new winter jacket? No problem, the oversized blazer from autumn days does it if necessary. In terms of style, the plaid version can keep up with the current winter jacket trends thanks to its timeless design, but is left behind with the cuddle factor. Therefore, please only reach for your favorite blazer on not so cold winter days and at least combine it with a knitted sweater and scarf – otherwise the cold is preprogrammed.