Classic aviator glasses, fashionable cateye frames or romantic hippie style: sunglasses come in a wide variety of shapes, colors and designs. We explain how to find the right model for your face type. In summer, sunglasses should not be missing in any handbag. Thanks to the now huge selection of different colors, glass tones and designs from inexpensive to luxurious, there is a suitable model for every taste and budget. In summer 2017, sunglasses with mirrored lenses, geometric shapes or in bright colors are among the trends.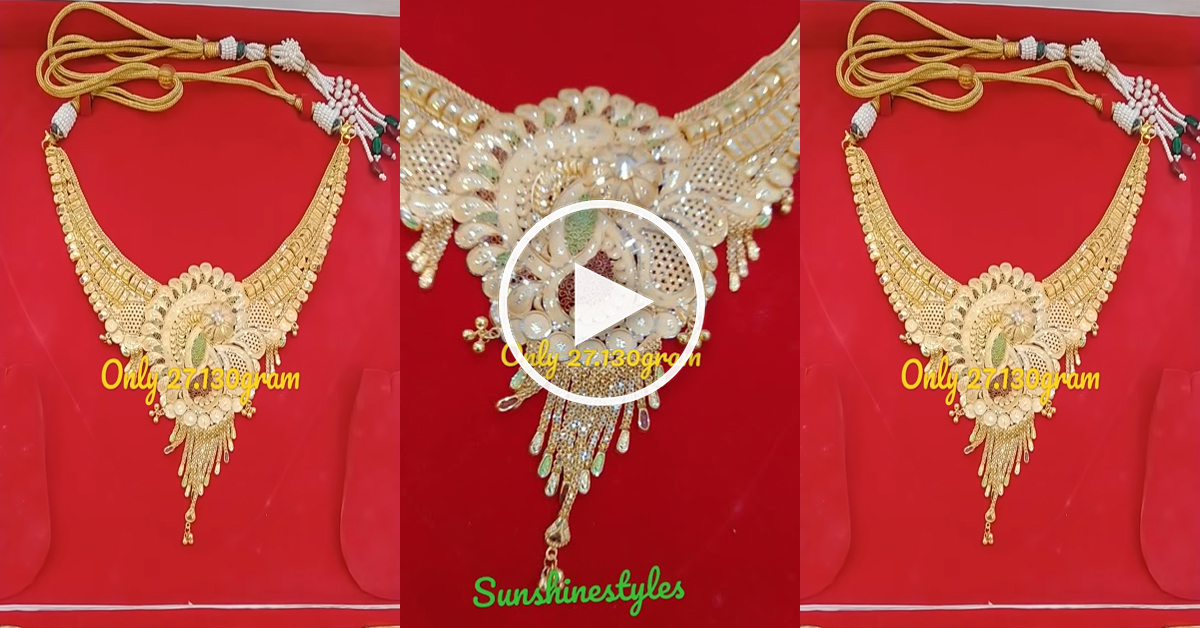 But which sunglasses fit which face shape? So that you know what to look for when buying glasses, we have put together a small fit guide for you. A basic rule in advance: Since sunglasses are primarily intended to protect the eyes from damage caused by aggressive UV radiation, always make sure that the model of your choice is marked with "UV 400" or "100% UV protection".
Oval face
Congratulation! They have the ideal face for glasses. Due to the balanced, very harmonious proportions, oval faces fit almost all sunglasses. Basically, round shapes and bright colors make the facial features appear softer. With eye-catching sunglasses, on the other hand, you set accents and make your face look more distinctive. Dark colors provide more expression. Particularly beautiful: sunglasses with a horizontal top edge that make the face appear shorter and wider.
Round face
Round needs corners and edges. Sunglasses with square frames are ideal for round faces, stretching the face, giving it more contour and making it look narrower. Also recommended: so-called brow line glasses with a strongly emphasized upper frame line, frameless models or teardrop-shaped pilot glasses. Prefer bright colors to reduce the width of the face shape. With dark sunglasses, the frame should be rather delicate.
Square face
The angular face shape is most common in Central Europe. Sunglasses with round or oval lenses provide a softer look. Curved glasses visually compensate for hard facial features. As with the round face shape, square faces appear relatively wide. Models with distinctive, wide temple attachments that emphasize the length and not the width of the face are therefore ideal. Be careful with very distinctive frames – they visually shorten the face.
Heart shaped face
To visually balance the forehead and chin areas, cateye and frameless sunglasses are a good choice for heart-shaped facial contours. Delicate frames ensure that a wide forehead is not additionally emphasized. Oval and round glasses make a tapered chin appear rounder. If you want to make your face look more striking, you can wear square sunglasses. However, avoid frames that are too coarse and emphasize the lower rim of the glasses. Whether you like narrow, round, rectangular or square glasses is largely influenced by the shape of your face. But the size of the glasses, the right width and, above all, the personal taste are crucial for the right choice!