Winter is one of those seasons when people come into shopping. Wearing the right kinds of clothes is one of the most important things and dressing according to the season is important. When it comes to women, there are different options to buy. Right from the jackets, sweaters to long furred coats everything can be bought. As winters are soon approaching, ladies would go crazy over the winter collection. Winter fashion is quite an extensive one and the ones who feel that there is a compromise required while shopping, chuck the idea immediately. We have written extensively about the winter dresses for women.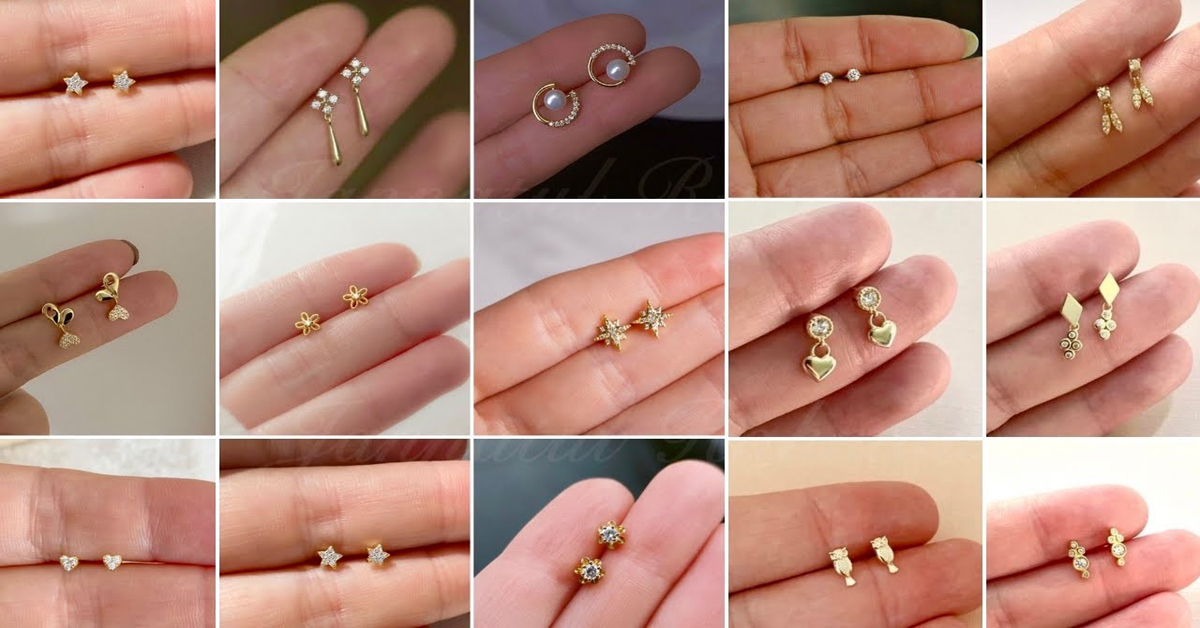 There are a lot of things to consider when the winter dresses are to be bought. Considering the fact that winter clothes can't be worn all around the year it is still essential to get the right colour, fabric and patterns. There are fashion designers who are specialised only in winter clothes. Buying the exclusive clothes from these designers and adding to your collection can be the right thing to do. These collections are only limited to that particular season hence; buying adding them in your wardrobe would certainly make a lot of meaning.
Woollen cardigan
There are different coloured cardigans and this never goes out of trend. Cardigans are made using a thinner fabric hence; it can be worn on almost all the kinds of attire. Cardigans are semi-casual attire yet; they can be teamed with formal attire to bring a stylized look. Wearing a black cardigan can be the classiest amongst all the other colours and it can be worn to all the occasions.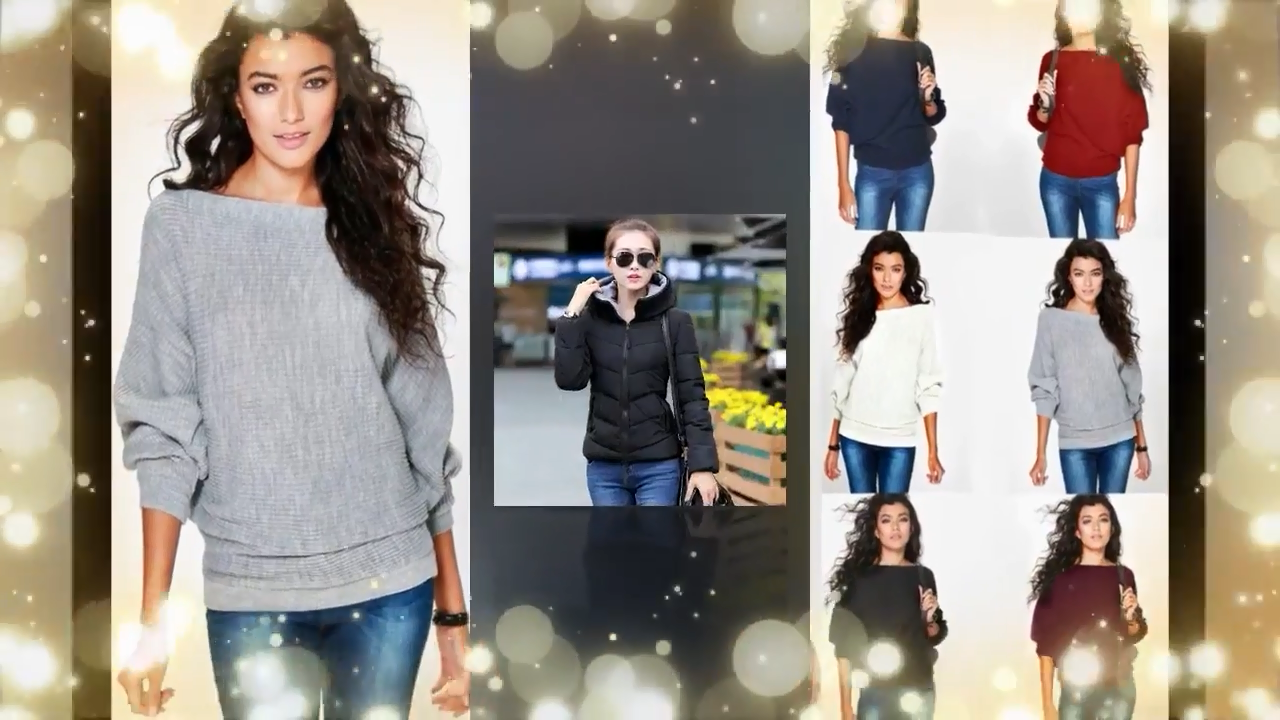 Jackets with fur neck
Wearing jackets during winter is mandatory but, can't those jackets be fashionable? There are different materials like woollen, leather, Rexene etc… to withstand the harsh breeze from the cold winters. Using these materials along with fur around the neck is trending quite a bit these days. These jackets look amazing when they are worn on one-piece dress and shift dresses.
Fleece jackets
Fleece is one material that would probably never go out of trend because this material is used exclusively for winters. When the winters get colder, fleece is one of the materials that can be relied on. It not only keeps one warm but, it would also add a lot of looks to the ones that are wearing.
Coatigan Dress
Most of the people these days just love to flaunt around wearing this Coatigan which is a blend of Coat and a cardigan. Walking around wearing this one piece Coatigan with a clutch in your hand with a pair of lovely sneakers can create a diva look within instance.
This is one of the best dresses to be worn during winters however; it may not be suitable for office wear but, can be carried as a spare outfit from office to work.
Winter blazers
Blazers can be worn with any dresses and this forms the best official attire. Blazers come in different fabric, styles, colours and patterns and buying these coats can be a great choice because they can be worn everywhere irrespective of the occasion.
Shrugs
Shrugs form an integral part of the winter wear. Most of the girls these days get carried away by these winter clothes because as they are made using different kinds of fabric and in different patterns.
Well, these are some of the best winter attire that is well-suitable for women to uplift their overall appearance. So, this winter we are sure that these ideas would come handy to youwhen you are going on a winter shopping.